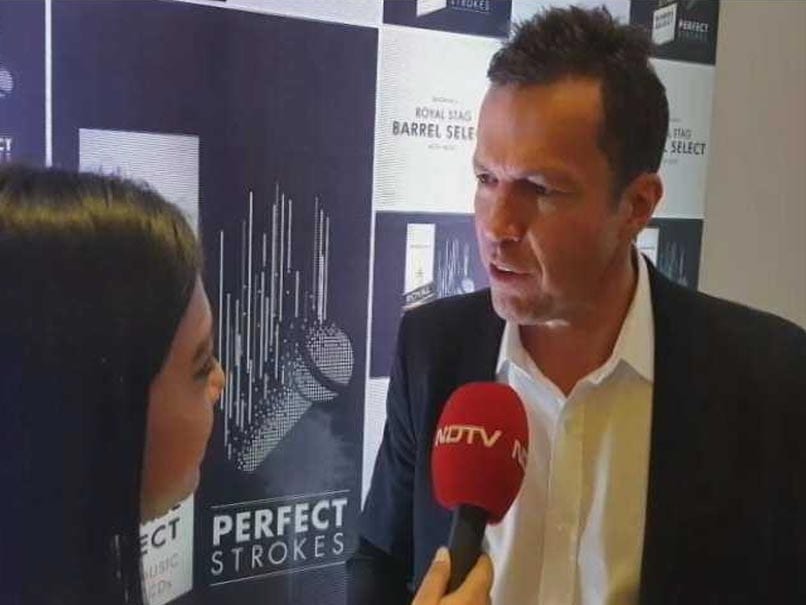 Germany's World Cup winning captain Lothar Matthaus spoke exclusively to NDTV
© NDTV
What does Diego Maradona have that Lionel Messi does not? Why, a World Cup, of course! But does that make Messi any less great than Maradona? "Not for me," Germany's World Cup winning captain Lothar Matthaus told NDTV. "Maybe for the people of Argentina, yes. But for me Lionel Messi is as great as Diego Maradona."
Matthaus, who famously man-marked Maradona in the 1986 FIFA World Cup final, said, "People still ask me about not winning a Champions League title in my career, but I live with it. It's okay. Not winning a World Cup may take a little bit of sheen away from Messi's career, but not very much. I can live without winning the Champions League, he will also be able to live without winning a World Cup."
Messi though happens to be the German's favourite player at the moment. "I cannot tell you who is the better player, Messi or Ronaldo. But I can tell you I prefer Messi's style of playing, specially his dribbling. But that doesn't mean he is the better player. Both of them score 50-60 goals every year and it is unfair to one if I name the other."
But Matthaus doesn't feel either Argentina or Portugal are likely to impress in the World Cup in Russia next year. "Germany are looking good to defend our title. We are hungry to win that Cup again. But you never know. Brazil, Spain and Italy could be threats in my opinion," Matthaus signed off.