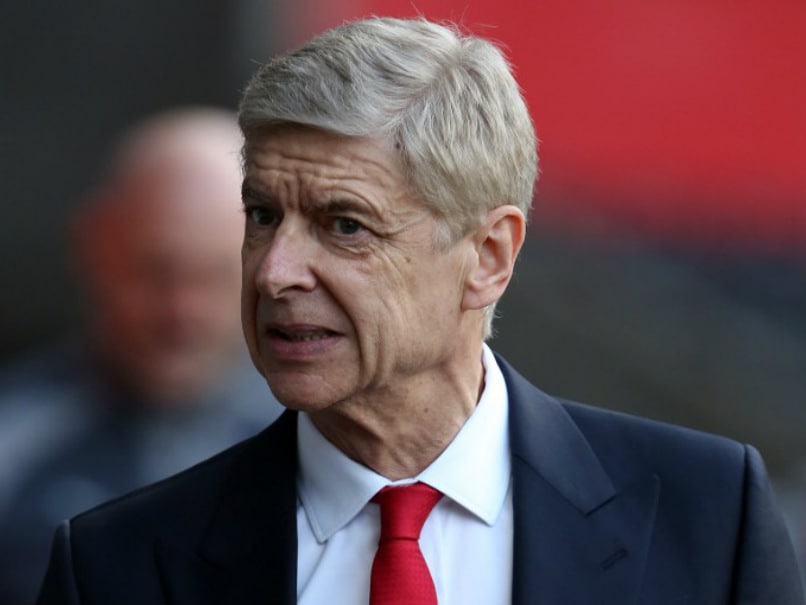 Arsene Wenger feels the Indian Super League could be the next to attract major names.
© AFP
Arsenal manager Arsene Wenger thinks India will be the next to lure major European football stars. The massive wages and big money signings by Chinese Super League clubs has raised eyebrows all over the world. Many big name stars have already moved from their respective European clubs and signed lucrative deals in China. With Indian Super League gaining popularity, can it also lure the likes of Oscar and Hulk to Indian shores? Only recently, Brazilian playmaker Oscar, who was plying his trade with Chelsea in the Premier League, became the seventh most expensive player in football history after being bought by Chinese club Shanghai SPIPG for a reported fee of 60 million pounds.
There was a another massive storm at the London club when news of prolific striker Diego Costa being offered 30 million pounds-a-year deal broke out.
Wenger along with Chelsea manager Antonio Conte have called for footballers to resist the temptation of Chinese money. And Wenger now feels the Indian Super League could also be a competitor.
The Indian Super League already has some big names like Diego Forlan, Florent Malouda, Luis Garcia and John Arne Riise. While Steve Coppell, Zico, Marco Materazzi and Gianluca Zambrotta have all managed in ISL.
"It demands years of culture and work. You do not create a top league just like that, but personally I am very happy and I expect India to come to the game, and hope it will happen," said Wenger, when asked what will it take to make a league competitive.
"But when you want to be a player your first aspiration is to play in the best league, against the best players. After that, when you are a professional you want to combine the fact you can play in the best league, against the best players, for the maximum amount of money."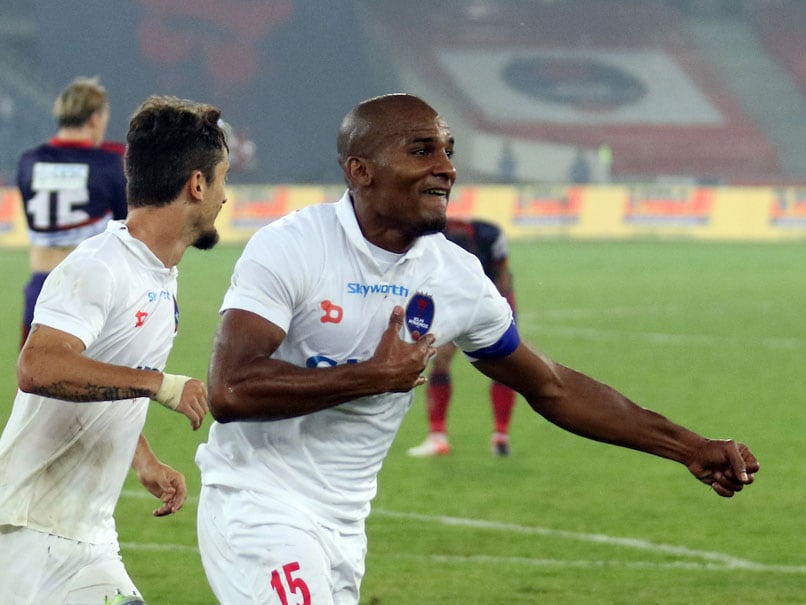 "That combination is the best in England at the moment, so I don't see why the players should leave the Premier League.
"But China has moved forward, tries to promote football and I'm happy that football is becoming very popular in China. But I still think most of the big players will stay in Europe at the moment."
Wenger warned the Chinese and Indian leagues not to expect instant success.
"Professional football was created in England 150 years ago and we still struggle,' said Wenger. "It's a slow process of creating a football culture. In China it's new."
"When I went to Japan it was 1995 and their professional league had been created in 1993. You expect reflexes that are not there because players don't have the culture of professional football. It will take time."