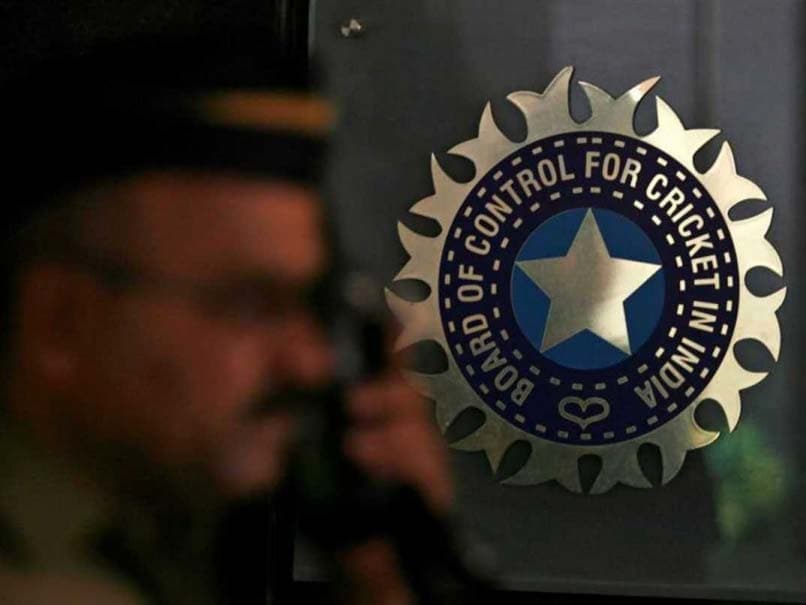 Supreme Court confirmed former cricketers were part of the list of names to run the BCCI.
The two-member panel appointed by the Supreme Court that was tasked to form the Committee of Administrators to run BCCI, on Friday suggested nine names for the job. However, the top court said that nine people were too many to run the Board of Control for Cricket in India. While the Supreme Court confirmed that some former cricketers were part of the list of administrators, it did not reveal the names, saying some of them will have to be removed from the list. The top court also said it will appoint administrators for the BCCI on January 24 from list of persons given by Amicus Curiae in the case.
The top court also questioned the Amicus Curiae in the BCCI case Gopal Subramaniam and Anil Divan as to why the list of nine names submitted consisted of people over the age of 70 and stated that ongoing international matches should not face any trouble as the Chief Executive Officer (CEO) is there to run the BCCI.
The Supreme Court had earlier issued guidelines, suggesting that the panel of administrators should not be over the age of 70.
The Supreme Court's order made it clear that the nine-year tenure of an office bearer in the state association or in the BCCI shall not be considered cumulatively.
Anil Divan and Gopal Subramaniam had been asked by the Supreme Court to assist in nominating persons of impeccable integrity as members of committee of administrators.
A bench headed by Justice Dipak Misra directed that the names provided by senior advocates Anil Divan and Gopal Subramaniam for being appointed as BCCI administrators be kept secret.
The Supreme Court was initially supposed to name the administrators on Thursday but the case was thereafter listed for Friday.
BCCI is currently without a president and secretary as Anurag Thakur and Ajay Shirke were sacked by the top court on January 2.
Apart from removing Thakur and Shirke, the court also issued show cause notices asking why contempt and perjury proceedings not be initiated against Thakur. According to a July 18 order by the apex court, most BCCI office bearers were ineligible to carry on and the RM Lodha panel had asked the court to remove them.