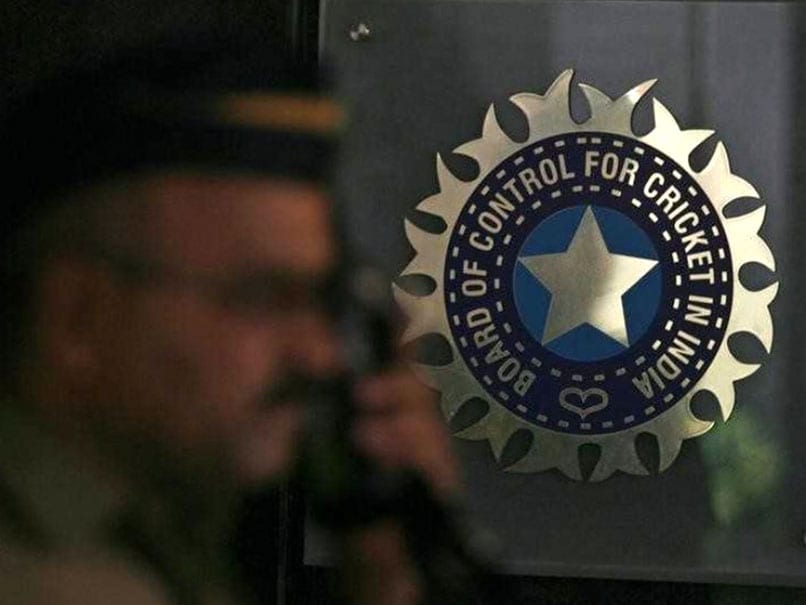 The BCCI is undergoing a massive change in administration.
© Reuters
The Board of Control for Cricket in India's (BCCI) group of administrators are expected to be named by the Supreme Court on January 20. There is a possibility that an eminent member from the judiciary is entrusted with the job, apart from a member of Comptroller and Auditor General (CAG) of India and a former cricketer. The announcement was supposed to be made on January 19 but was postponed by a day.
"The case has been listed for January 20 and I am speaking to my lawyers as petitioner that I will also propose a few names for administrators' post," Aditya Verma, secretary of unsanctioned Cricket Association of Bihar (CAB), had said.
BCCI is currently without a president and secretary as Anurag Thakur and Ajay Shirke were sacked by the apex court on January 2.
Apart from removing Thakur and Shirke, the court also issued show cause notices asking why contempt and perjury proceedings not be initiated against Thakur. According to a July 18 order by the apex court, most BCCI office bearers were ineligible to carry on and the RM Lodha panel had asked the court to remove them.
The ruling had come as consequence of BCCI's unwillingness to implement Lodha panel's recommendations.
On 2 January, the Supreme Court removed Thakur and Shirke saying they should "forthwith cease and desist from" the board's work.
The verdict had made it clear that as per the recommendations of the Lodha panel which has been accepted by the apex court, no person above 70 years of age, unsound mind, ministers, government servant, convicted persons and those who have held the posts for a cumulative period of nine years and those who are part of any other sports association shall be eligible to hold any position in the cricket bodies.
(With PTI inputs)