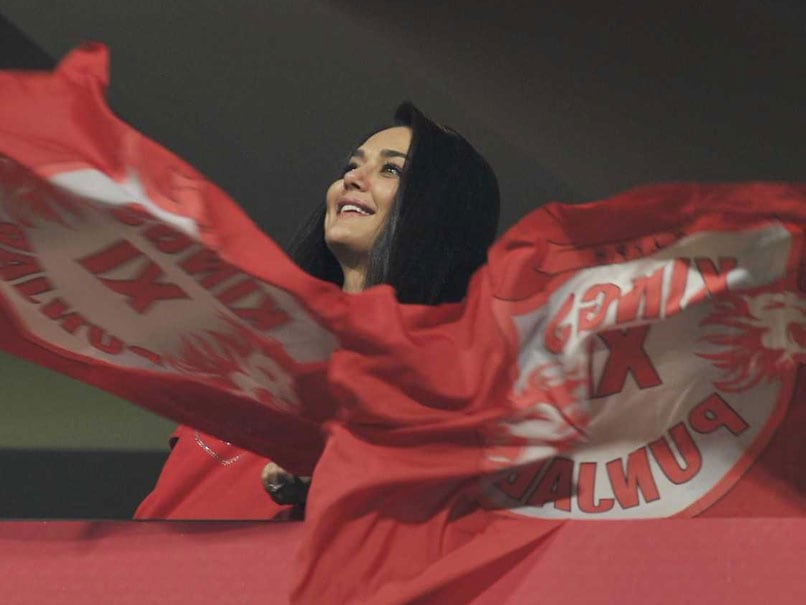 After her foray into the Indian Premier League, Bollywood actor Preity Zinta recently became the owner of the Stellenbosch franchise in the T20 Global League. Following her inclusion in the new T20 league, Preity said, "I would like to compliment and thank Haroon Lorgat from Cricket South Africa for his unrelenting persistence, passion and belief in the T20 Global league which inspired me to come on board". Considering her involvement in the sport, it was only obvious that fans threw some cricket-related questions her way during her Sunday #pzchat on Twitter. Preity's reply to one question in particular drew plenty of laughs from her followers.
Trinbago Knight Riders, a franchise co-owned by fellow actor Shah Rukh Khan, had beaten the St. Kitts and Nevis Patriots by three wickets on Saturday itself.
Twitterati couldn't stop laughing after reading Preity's reply.
While her IPL side, Kings XI Punjab, is yet to secure a title in 10 attempts, Preity will be hoping in a reversal of fortunes with her new team.
Faf du Plessis, who is the Proteas Marquee player for the Stellenbosch franchise, expressed delight at learning about Preity being his new team owner.
"I'm very excited to see that Preity Zinta has come on board. I have heard from my teammates that she is very good to work with, so I'm looking forward to working with her and seeing how she impacts our team space. She is also very passionate about the sport and I am sure local fans will have an awesome time at Boland Park," commented Du Plessis.