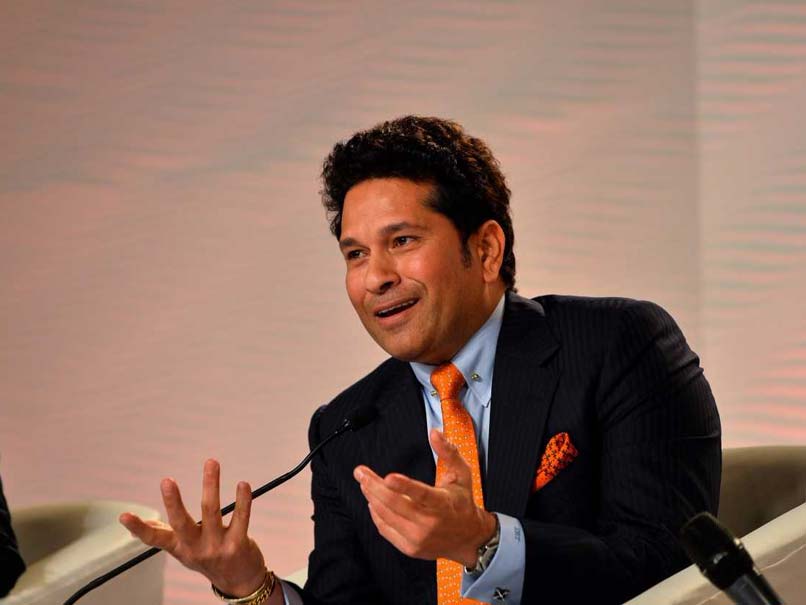 Tendulkar took to Twitter to applaud young volleyball player Sirisha Karami from Odisha
© AFP
Sachin Tendulkar applauded young volleyball player Sirisha Karami, who has overcome tremendous odds to play for her state, Odisha. Sirisha, whose mother is a cook in a school in her village in the Kalimela block of Malkangiri district in the state. "Sirisha's dream to help her mother, village, state & the nation through sport is inspiring. We're proud of you! #playitHERway #DayoftheGirl," Tendulkar tweeted as the world gears for the International Day of the Girl Child, which falls on October 11.
"I am Sirisha Karami, from Kalimela block in Malkangiri, a disadvantaged district of Odisha," the young athlete says in the video, which was posted on YouTube by UNICEF India.
"My mother works as a cook in a school. I have a small family with no father. My mother has brought me up with a lot of difficulties. I am playing to support her and remove her difficulties," the 16-year-old Sirisha says.
"I have represented Odisha in 12 states and learnt a lot by playing with other players. I want to put in my best so that I achieve a name for my village, district and state.
"This year I have attended India camp. I want to practice and try my best so that I can play for the Indian team," she adds.