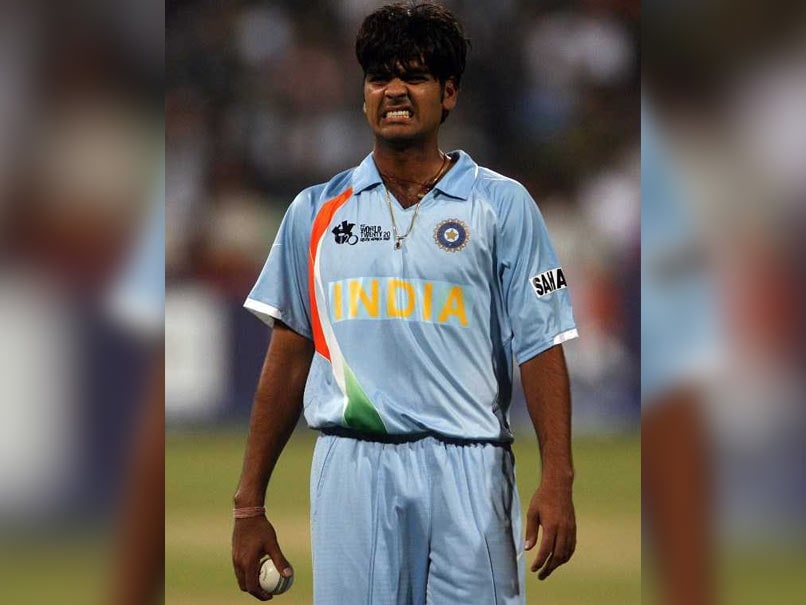 RP Singh was trolled for asking if he could burn his old firecrackers.
© AFP
The Supreme Court's ban on of sale on crackers in Delhi and the National Capital Region (NCR) till November 1 evoked mixed reactions on social media. Cricketers like Yuvraj Singh also made a plea to fans to make this Diwali cracker-free. However, not all cricketers seem to share the same enthusiasm. Former India pacer Rudra Pratap Singh took to Twitter on Tuesday with a question. "I have old crackers in my house. Can I burn those or that is also banned," asked RP Singh. While some fans reminded him that only sale of firecrackers was banned and not bursting them, others took the cricketer to task for being irresponsible.
While some asked RP Singh nicely not to burn firecrackers, others weren't in such a forgiving mood.
Only sale of crackers is banned. You can burn crackers inside your house and inhale the poisonous gases, it's all your choice.

— Aravind Ramesh (@aravindramesh) October 10, 2017
Its your wish sir you want to savemotherearth or not

— shiwendu vishal (@shiwenduvish) October 10, 2017
Bhai agar ho sake to na jalaye. Saaf hava m sans lene ke liye. Aap bhi deepak jalaye and ha ek deepak humare jawano ke naam avashay jalaye.

— Sumit singh (@9811966468) October 10, 2017
Lets take this one as witty tweet..right n ofcours u r nt tryn to make it a point?? R u ?

— Aditya Arya (@Aditya0007Arya) October 10, 2017
U can not becoz crackers pollute environment no matter old or new...Pl.

— CHINNA J M (@jchintu15) October 10, 2017
Old notes can be burnt without noice. Pollution free & safe.

— Elias Mark Lobo (@EliasMarkLobo1) October 10, 2017
no , & you should inspire other to celebrate eco friendly Diwali .
It's not about politics it's for the earth ..

— Raushan Kumar Gupta (@RaushanKumarG15) October 10, 2017
Yuvraj had posted a video and urged fans to celebrate a pollution-free Diwali this year. In the video message, the India all-rounder recalled the trouble he had last year due to pollution.
The Supreme Court on Monday ruled that there will be no sale of firecrackers during Diwali, as it restored a November 2016 order banning the sale and stocking of firecrackers in Delhi and National Capital Region (NCR).
A bench headed by Justice A.K. Sikri, while restoring the order, said: "We should see at least in one Diwali the impact of a cracker-free festivity."
However, the court said that the September 12, 2017 order lifting the ban on the sale and stocking of firecrackers in Delhi NCR will be back into effect from November 1.
Each year, Diwali festivities leave the air in Delhi thick with toxic smog and suspended particles, and residents complaining of breathlessness and lung difficulties. Last Diwali, the pollution in Delhi was said to be dangerous and the worst in 10 years.