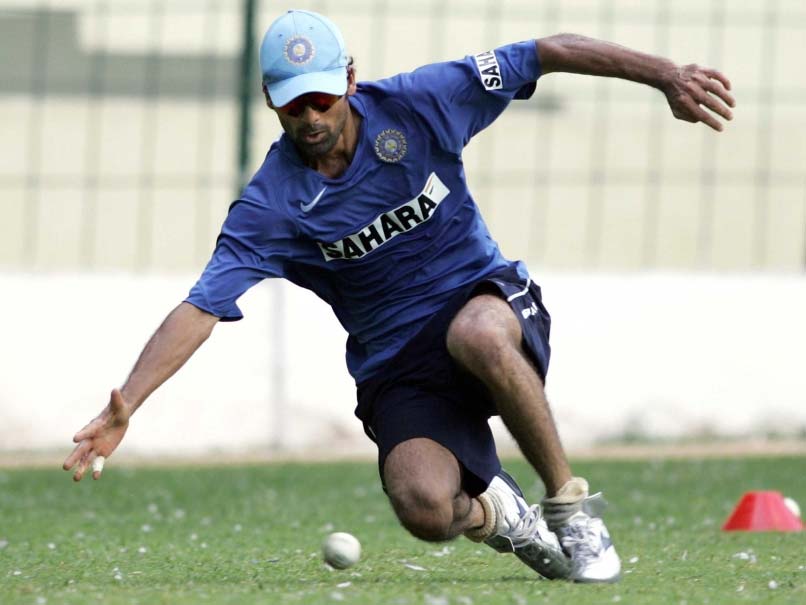 Mohammad Kaif and PM Narendra Modi had a Twitter exchange post election results.
© AFP
Prime Minister Narendra Modi on Saturday powered the Bharatiya Janata Party (BJP) to a landmark win in Uttar Pradesh and Uttarakhand. The BJP swept the two states, decimating their rivals to script one of the biggest results in decades. Cricketer Mohammad Kaif was among the first public personalities to congratulate the PM and his party on Twitter.
Congratulations @BJP4India and @narendramodi ji for a spectacular victory in UP and Uttarakhand. UP victory is massive.#ElectionResults

— Mohammad Kaif (@MohammadKaif) March 11, 2017
While several celebrities tweeted to PM Modi, Kaif was among the few who received a reply from the man of the moment.
Thanks a lot. Yes, the scale and support is historical. https://t.co/C6gX9YoqUg

— Narendra Modi (@narendramodi) March 11, 2017
In 2015, Kaif participated in the Swachh Bharat Abhiyan after he was nominated by PM Modi.
Interestingly, Kaif had contested the 2014 Lok Sabha elections from Phulpur on a Congress ticket. The contest was won by BJP's Keshav Prasad Maurya who polled 5,03,564 votes. Kaif finished fourth with 58,127 votes.
"However, if required, I am ready to leave cricket in order to serve the people of my constituency," Kaif had said during the campaign trail.
Post the election result, Kaif returned to playing cricket and is now captain of Chhattisgarh's Ranji Trophy side.