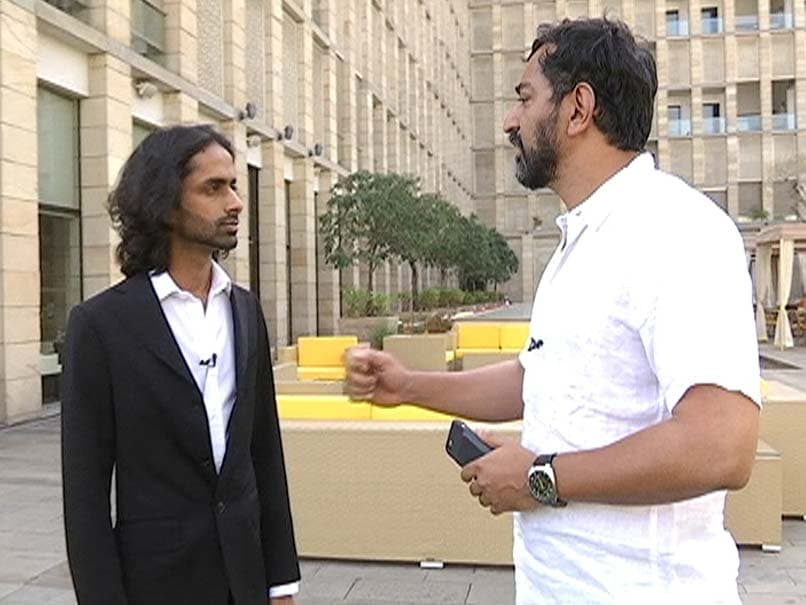 Ruchir Modi is the front runner in the race to be the next president of RCA.
© NDTV
Lalit Modi, despite his clean chit from Interpol may be in exile but his son Ruchir Modi, 22, could be his proxy in the Indian cricket scene.
Modi jr is the front runner in the race to be the next president of Rajasthan Cricket Association (RCA), a post held by his father, who faces a life ban from India's cricket board.
In his first ever television interview, Ruchir Modi a director in Godfrey Philips, the family's cigarette company, told NDTV he's not a stand in for his father, "I wouldn't call myself a proxy at all. I have my own vision for the Rajasthan Cricket Association."
But when asked what experience he brings to the table, Ruchir says "I have a tremendous experience in cricket. I've attended over 200 cricket games in my life."
The RCA has been suspended by the BCCI, as punishment for electing Lalit Modi as its head. Ruchir Modi however is hopeful: "Lodha committee reforms have come into place, more transparency has come in to the BCCI and we expect the RCA to be completely clear."
Is he keeping the seat warm for his father ? Will Lalit Modi ever come back to India? Ruchir says that's an open ended question.
Topics mentioned in this article
Cricket