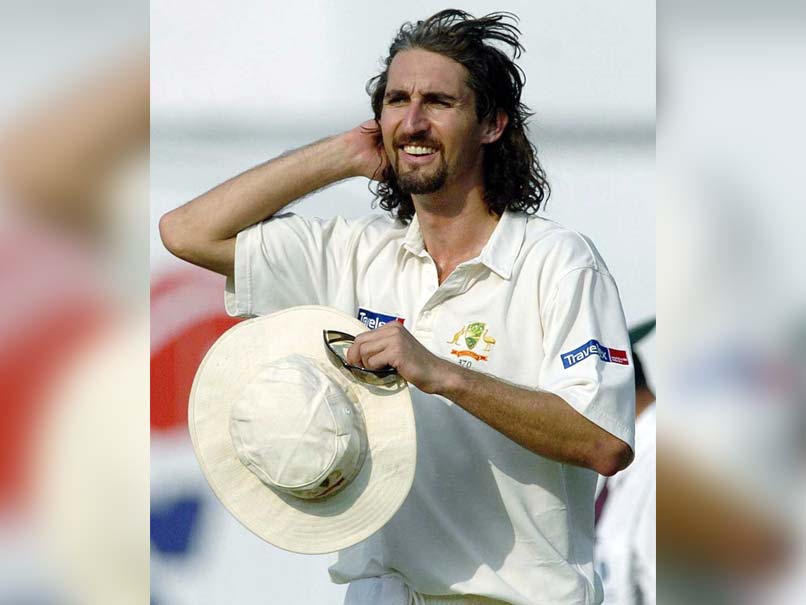 Jason Gillespie is currently with Papua New Guinea as an interim coach
© AFP
Former Australian seamer Jason Gillespie on Sunday said he might apply for the position of Team India head coach in couple of years. Gillespie said the job of a coach would be a wonderful one. Ravi Shastri, on July 11, was appointed as the India cricket team's chief coach by the Cricket Advisory Committee. The post had been vacant after the ICC Champions Trophy 2017 as Anil Kumble had stepped down.
"I think it would have been a wonderful job and I congratulate Ravi Shastri on getting that job. Maybe one day in a couple of years that'd be something I'd seriously consider," Gillespie was quoted as saying by cricket.com.au.
Gillespie said that he was not able to decide this time whether to apply for the post or not.
"I talked a lot about that with my family, I had days where I thought, right, I'm definitely applying for it, I'm going to have a crack and see how far I get," said the 42-year-old former Australian pacer.
"Other days where I wasn't so sure. In the end, I just felt I wasn't quite ready for that opportunity," said Gillespie, who took 259 Test wickets in 71 matches and 142 wickets in 97 ODIs in his international career.
Since his retirement, the 42-year-old has steered Yorkshire to consecutive County Championships titles in 2014 and 2015. He has also led Big Bash League outfit Adelaide Strikers.
Currently, the former Australian great has taken charge of the Papua New Guinea team on an interim basis.
(With PTI inputs)