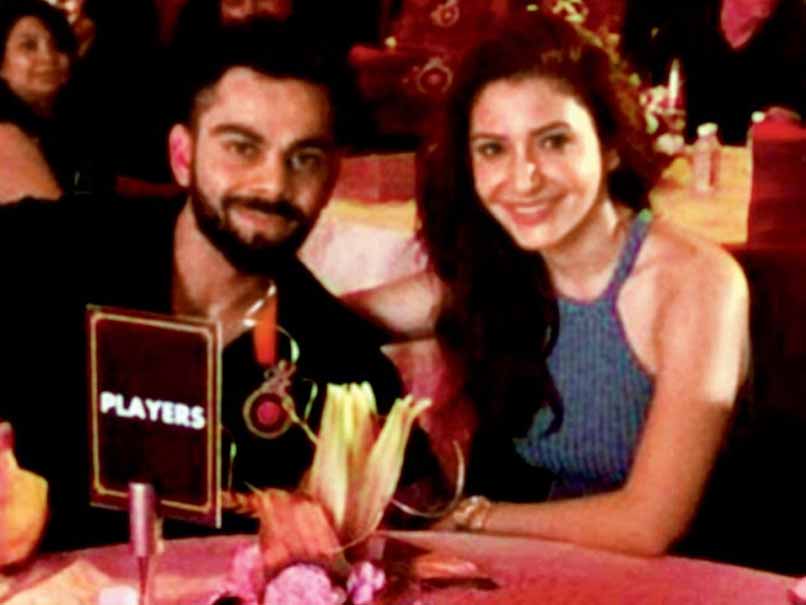 Actor Anushka Sharma with cricketer Virat Kohli
© Mid-Day
It's not often that India cricket captain Virat Kohli talks about Bollywood actor Anushka Sharma or their relationship.
So yesterday when he spoke to Bollywood super star Aamir Khan about her on a show on Zee TV, we were all ears... and eyes! 
In case you missed it, here's what they said.
Aamir: "I have known Anushka for a long time and have worked with her too. She's a great person but I'd like to ask you what's the one quality in her that you like most?
Virat: "The best quality that I love about her is that she's super honest. I have learnt a lot from her." Cool, na?
(Except for the headline, this story has not been edited by NDTV staff and is published from a syndicated feed.)