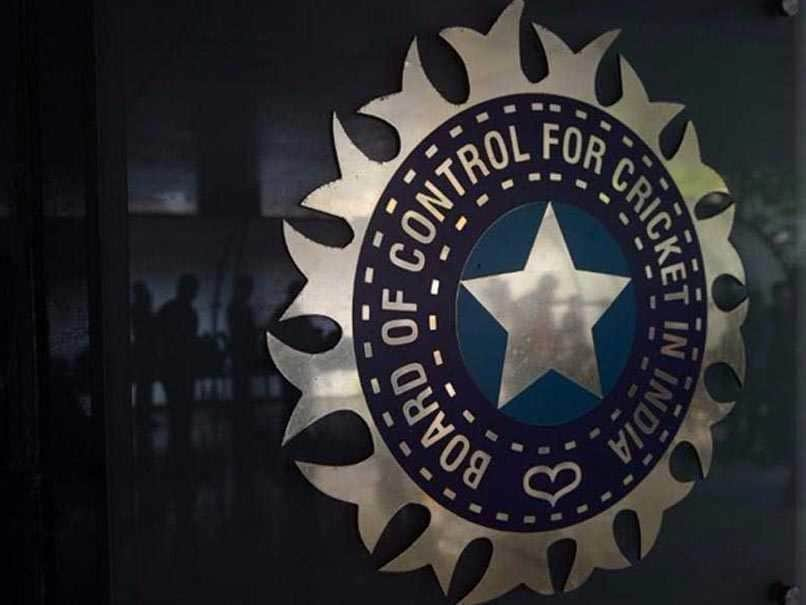 BCCI is the richest cricket board in the world
© AFP
A special bench led by Chief Justice Dipak Misra will assemble today to take up a case related to reforms in the Board of Control for Cricket in India (BCCI). The Indian cricket board officials submitted a draft constitution to the court-appointed committee of administrators, which filed a report on Friday. The court is likely to take up the report and pass necessary directions. The court wants the board to initiate a string of administrative reforms along recommendations by the RM Lodha committee.
Here is your 10-point cheatsheet:
The Supreme Court, last month, warned three top BCCI office bearers of serious consequences if they do not give suggestions on the cash-rich cricket body's draft constitution, in accordance with its judgement.
A bench headed by Chief Justice Dipak Misra said the draft constitution should include the suggestions of the Lodha committee in its entirety so that a holistic document can be placed before the apex court for a final decision.
During the hearing, the bench, which also comprised Justices AM Khanwilkar and DY Chandrachud, expressed anguish over the "obstinate behaviour" of the three office bearers --C K Khanna, Amitabh Choudhary and Aniruddh Chaudhry, which, the top court said, was coming in the way of preparing the draft constitution.
The three officer bearers were present in the court in compliance with its August 23 order summoning them to appear before it.
The Committee of Administrators (COA) had completed their work on the draft constitution of BCCI, incorporating the Lodha panel recommendations, and submitted it to the Supreme Court last month.
The primary recommendations by Lodha panel pertaining to good governance consists of one state one vote, age cap of 70 years, cooling off period after every three years in office and no minister or bureaucrat become an office bearer in BCCI.
The COA along with CEO Rahul Johri met in the capital where they met representatives of North East as well as discussed the new constitution.
"We have completed our work and we will definitely submit the draft constitution in Supreme Court much before the next scheduled hearing on September 19. There will not be a sixth status report," COA chief Vinod Rai told reporters after the meeting.
However, a senior BCCI official on conditions of anonymity said that the report will be submitted to the apex court by Monday.
When Rai was asked about the status of units like Kolkata's National Cricket Club (NCC) and Mumbai's Cricket Club of India (CCI), which are supposed to lose full membership plus voting rights if one adheres to Lodha Reforms, Rai said: "That will be upto the Supreme Court to decide on how much cricket they play."
​(With inputs from PTI and Rica Roy)