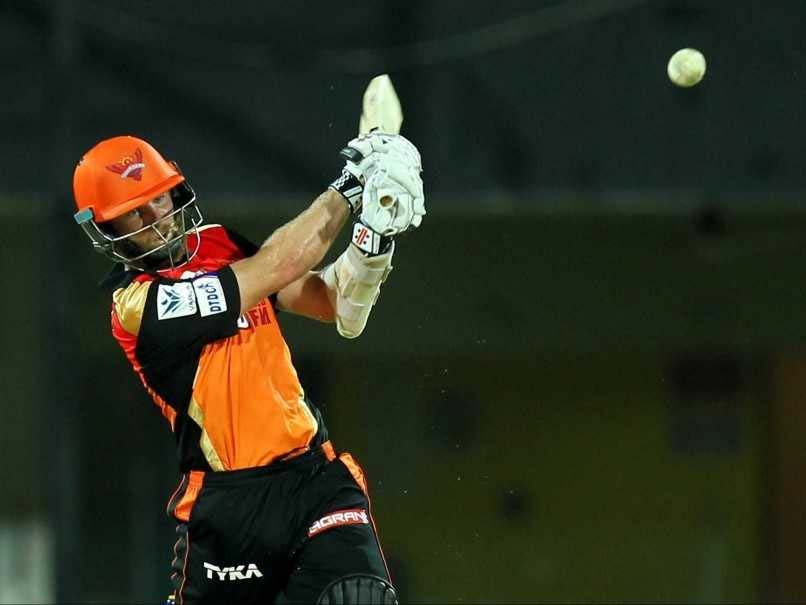 Kane Williamson defended David Warner and said that he is not a bad guy
© AFP
New Zealand captain Kane Williamson on Thursday defended David Warner and said that he is not a bad guy after Cricket Australia handed 12-month bans to former Australia captain Steve Smith and vice-captain Warner over their involvement in the ball-tampering incident during the Cape Town Test against South Africa. Williamson further added that the former Australia vice-captain has made a mistake and also admitted to that. The New Zealand captain also mentioned that he has been in touch with Warner. "It's a shame. The act is not condoned in any team," Williamson said after Warner was named as the instigator of the ball tampering. "It will blow over in time, but it's grown and grown and, like I say, he's not a bad guy. He's made a mistake and certainly admitted that and they are disappointed with that action," Williamson explained.
Williamson described the punishment as 'strong' but defended Warner as a person. "He's not a bad person by any means. They (Warner and Smith) have made a mistake, they have certainly admitted that and they are disappointed with that action so they will have to take that punishment, strong punishment that it is," said Williamson.
"But it's a shame that two fantastic world-class players made a mistake."
In the fallout from the ball-tampering, Cricket Australia have banned Warner and captain Steve Smith from all professional cricket.
Smith has been suspended from the captaincy for at least two years, while Warner has been told he will never lead an Australia side again.
Australian coach Darren Lehmann admits the culture in the Australian side needs to change and held up New Zealand as an example of how to play and respect the opposition.
Under former captain Brendon McCullum and coach Mike Hesson New Zealand had adopted a "hard but fair" approach in the fair-play traditions of the game.
"We take pride in our performance, in the way we go about things and we want to continue to do that," Williamson remarked.
(With AFP inputs)