Story Progress
Back to home
India Set to Host First Ever ITTF World Tour Event
The table tennis tournament will be held in India in February 2017.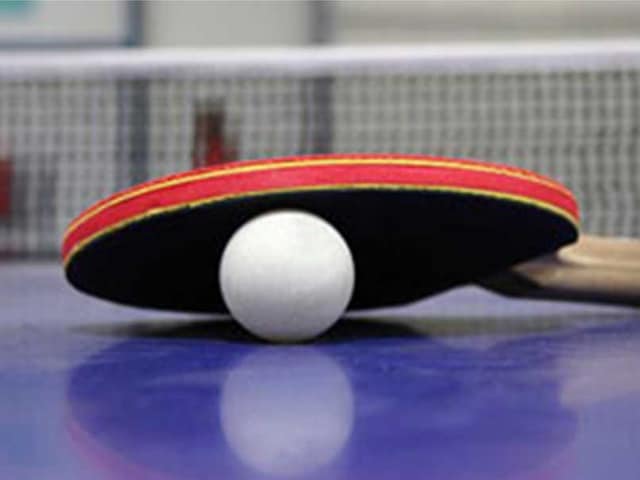 India is all set to host ITTF World Tour event
© NDTV
Highlights
India will host its 1st ever ITTF World Tour event

It will be held in February 2017

The total prize money of the tournament will be $120000
New Delhi:
India is all set to host its first ever ITTF World Tour event here from February 16-19, making the $120000 tournament also the biggest in terms of prize money outside the World Championships bracket.
India last hosted an International Table Tennis Federation (ITTF) event of this stature before the 2010 Commonwealth Games here but that offered $100000 prize money.
Back in 2010, the India Open was part of the ITTF Pro Tour which made way for the World Tour, starting from 2012.
The 2017 World Tour travels to only 12 countries excluding the Grand Finals. India is part of the six regular World Tour events on the calendar while the other six fall in the platinum category.
The 12 events offer World Tour standings points, which will be used to determine the top 16 players that qualify for the Grand Finals to be held from December 14-17, 2017 in a location to be determined.
Promoted
"It is a big event for us. That is why we are not leaving anything to chance as far as the organisation is concerned. We have partnered with a professional company to successfully to stage the tournament," Dhanraj Choudhary, secretary general of the Table Tennis Federation of India (TTFI), told PTI.
TTFI will provide the technical support to the tournament, leaving major part of the organisation to 11even sports, a company which is also bringing a league full of international stars to India next July.
Topics mentioned in this article