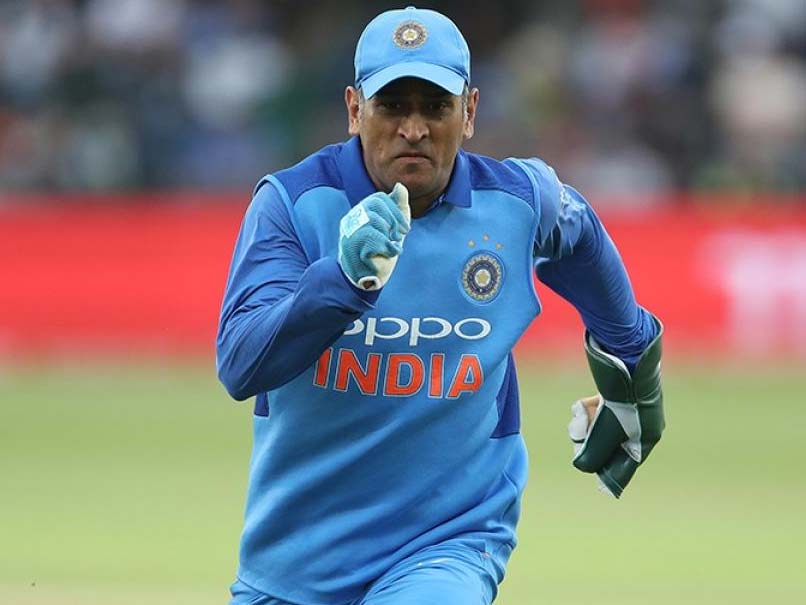 Dhoni is set to complete 50 catches in the Twenty20 Internationals.
© AFP
West Indies' Dinesh Ramdin is number two in the list and is way behind Dhoni with 32 catches to his name.
South Africa's Quinton de Kock is at number three with 30 catches.
Dhoni is also four stumpings away from becoming the number one in that category as well.
The record is currently being held by Pakistan's Kamran Akmal, who has 32 stumpings while Dhoni has 29.
But, in terms of dismissals (catches and stumpings), Dhoni is number one with 78 dismissals in total. Akmal is number two with 60 dismissals.
The 36-year-old has played 88 T20Is so far, scoring 1,432 runs at an average of 37.68, including two half-centuries.
Even at the age of 36, Dhoni is an absolute boss when it comes to glove-work behind the stumps. Be it under-arm flicks without looking at the stumps or whipping off the bails in a flash, Dhoni has proved time and again that he is arguably the best wicketkeeper the game has ever seen.