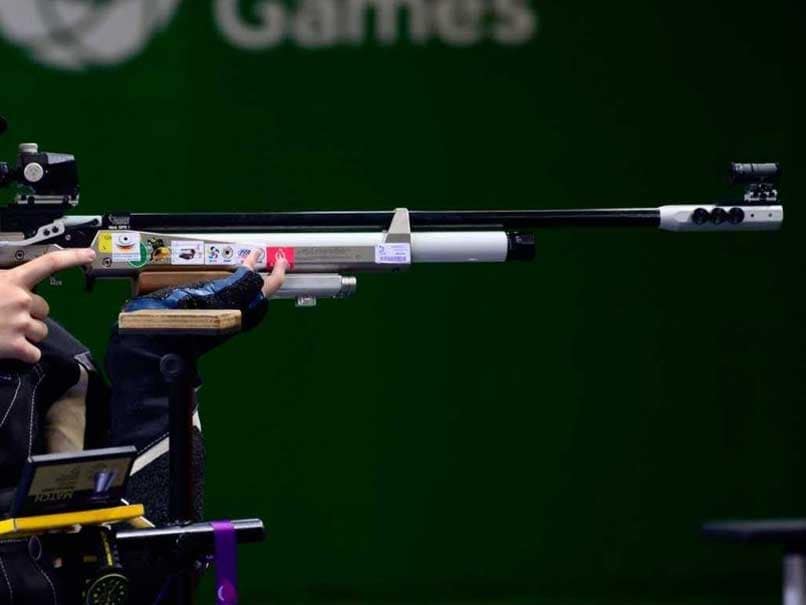 Arjuna awardee shooter booked on rape charge (Representational image)
© AFP
An Arjuna awardee shooter was on Sunday booked on rape charge following a complaint by a fellow junior shooter, according to police.
"A case of rape has been registered at Chanakyapuri police station on the complaint of the national level woman shooter. We will take action as per law," said a senior police officer.
The victim in her complaint to the police said that she knew the accused, who is an Olympian, for two years and they met while training for national championship at Sports Authority of India (SAI) shooting range.
She alleged that the accused had promised to marry her and last month he had raped her after spiking her drink with sedatives.
The victim's medical examination has confirmed rape and the accused has been asked to join the probe, added the officer.
Meanwhile, the sport's national federation, National Rifle Association of India(NRAI)has termed it as an "unfortunate incident".
They have, however, refused to be involved into the matter till the time they receive a report from the police.
"We have come to know about this from media reports. None of our coaches are involved, but it is an unfortunate incident. We are awaiting details from the Delhi Police before deciding the next course of action," National Rifles Association of India (NRAI) Secretary Rajiv Bhatia said.
The accused was a Sports Authority of India (SAI) coach, which is why the National Rifle Association of India (NRAI) cannot take a call on the accused's future.
"This is a private case between two individuals, which is being investigated by the police. We shall co-operate with the cops if we are asked to," an NRAI official told NDTV.
The Sports Authority of India in its capacity can suspend the accused till the charges against him are proved. However, since the accused has only been asked to be a part of the investigations as of now, and has not been arrested, nothing of the sort has happened just yet.
 
(With inputs from Suprita Das and PTI)
Topics mentioned in this article
Shooting