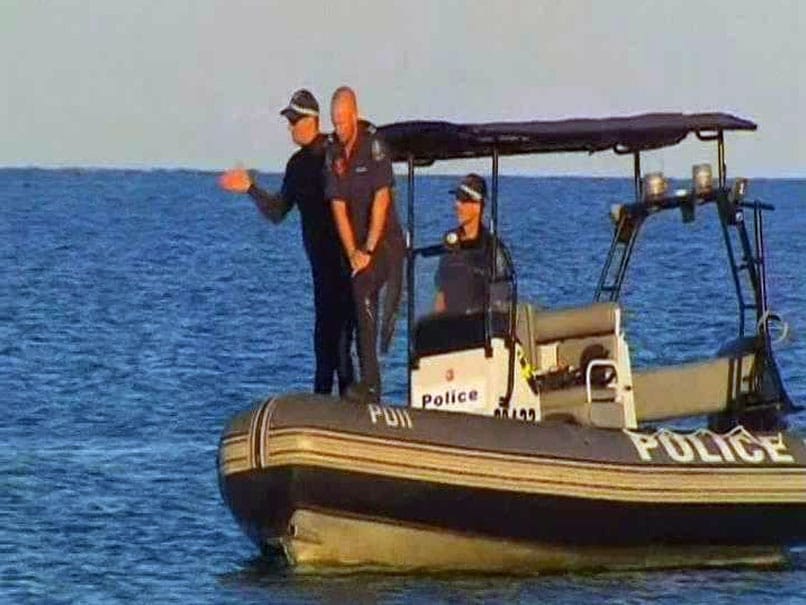 The incident took place at Holdfast Marina at Glenelg in Australia
© NDTV
The South Australia government will pay for the return of the body of 15-year-old Indian footballer Nitisha Negi, who drowned in the sea during a visit to the Glenelg beach in Adelaide, Australia. Nitisha was part of an under-18 football team representing India in the Pacific School Games. The group were swimming near breakwater rocks on Sunday evening when they were swept away.
Sports Minister Leon Bignell on Monday described the death of the 15-year-old Pacific School Games participant as a "huge tragedy", The Advertiser reported.
"We've stepped in as a government with counselling services, which are already underway, and we'll also pay the costs of getting this young girl back to India," he said.
Bignell said the government had been in touch with the girl's family and representatives from the Indian Consular General's Office in Sydney had arrived in Adelaide to provide further support.
School Sport Australia President Graeme Jennings said: "All involved in the games send our condolences to the Indian team, family and friends of the deceased student, The Advertiser added.
"The thoughts of all in the Pacific School Games family are also with the four members of the team who are still in hospital."
Lifesavers were able to rescue three teenagers and then a 12-year-old near the Holdfast Marina at about 5.50 p.m. on Sunday. However, a frantic search was launched for the fifth girl. Sadly, her body was recovered by SA Police off the rocks at Glenelg just after 7.30 a.m. on Monday, reports Adelaide Now.
Of the four survivors, one was taken to Royal Adelaide Hospital in critical condition while the other three were taken to other hospitals. Negi's father has asked that his daughter's body be brought back to India as soon as possible. He has also demanded an inquiry into the episode.
Matildas (the Australian women's football team) captain Melissa Barbieri also tweeted about the tragedy. "My heartfelt condolences to family and teammates of a young Indian footballer who has tragically lost her life on Sunday in waters off Glenelg," she wrote.