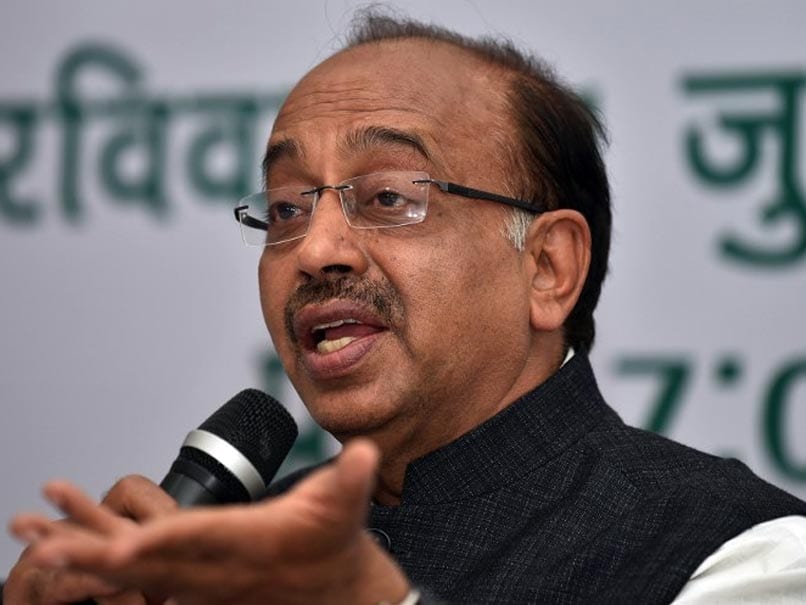 The committee formed by the Sports Ministry has within a month to sumbit its report.
In the wake of Indian Olympic Association's (IOA) decision to name scam-tainted Suresh Kalmadi and Abhay Chautala as Life Presidents, Sports Minister Vijay Goel on Monday constituted a committee headed by Secretary (Sports) to suggest improvements in the National Sports Development Code and functioning of Sports Federations. The committee will give its report within one month.
Injeti Srinivas is currently the Secretary (Sports) in the Ministry.
The Sports Ministry suspended the Indian Olympic Association (IOA) till the time it reverses its decision to appoint Kalmadi and Chautala Life Presidents. Kalmadi has already backed out owing to public outrage while Chautala too offered to "sacrifice" the post.
"In the recent past the Ministry has already held meetings with the various stakeholders such as the National Sports Federations, Sports Ministers and Secretaries from different States,Olympians, Arjun Awardees, Dronacharya Awardees, NGOs, field officers of the Sports Authority of India etc. on issues of good governance and transparency," the Ministry stated.
"The new Committee will suggest improvements in the present National Sports Development Code on the basis of suggestions and feedback given in these meetings and submit a report within a month so that Sports Bodies work as per the public expectations for the promotion of sports in the country," it added.
(With PTI Inputs)