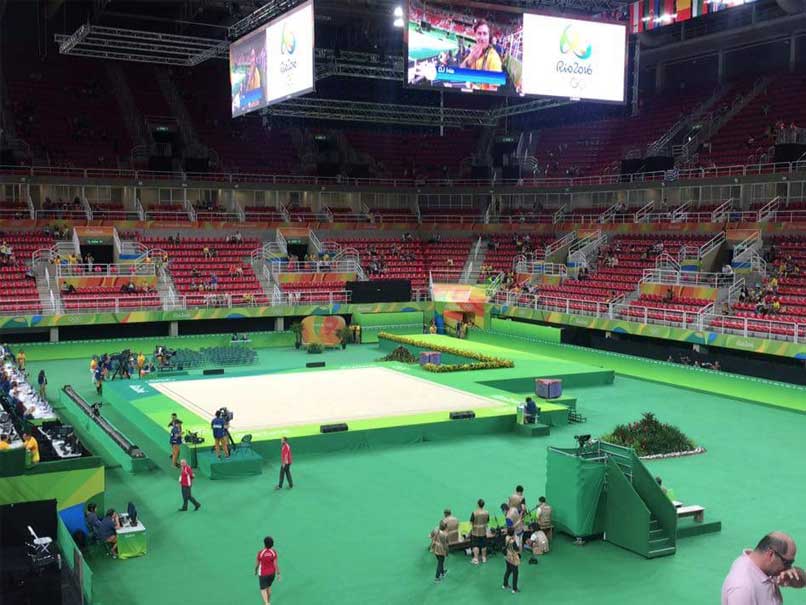 Gymnasts from Jammu and Kashmir have made a mark on the national stage.
© Facebook
Gymnastics in Jammu and Kashmir is steadily going from strength to strength. The state's gymnasts bagged 11 medals in the 2017 All India inter-university championship held in Chandigarh. Their overall tally included 6 gold and 5 silver medals.
26-year-old Mitali from Jammu, who participated in the Glasgow Games, always wanted to make it big in sports, but coming from a financially constrained family, things have not been easy for her.
"My family has supported me a lot to achieve this. I have a dream to play in the Olympics and win a medal there," said Mitali.
Rhythmic gymnast Palak Kaur has overcome several odds to follow her passion. She was just six when she found her true calling.
"Gymnastics is my passion and I devote my entire time towards it," said Palak.
But it is not easy for these gymnasts to prove their mettle as Jammu and Kashmir does not have sporting infrastructure to support them fully. There is not a single gymnastic arena across the state and young gymnasts have to train in volleyball and kabaddi halls. The constant turmoil in the state has also impacted sports.
"As you are aware Jammu and Kashmir is a disturbed state, this sometimes affects our training and schedule, we lack facilities from the government side as well," said gymnastics coach Karupali
It is sheer hard work and talent that has helped young gymnasts from the state to make a mark for themselves. They clearly they are an inspiration for many others, who would want to dream big in a state which is constantly grappling with issues of unrest and insecurity.