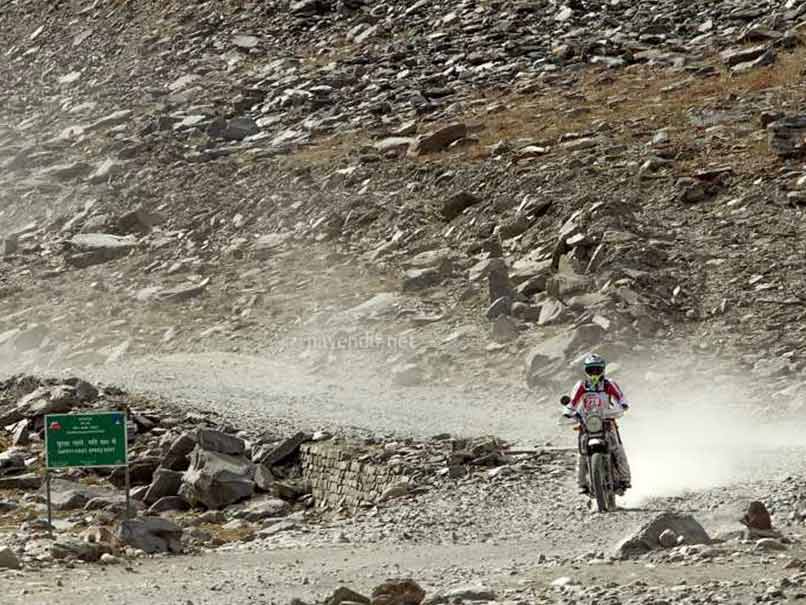 They say dynamites come in small packages. Sarah Kashyap, all of five-foot nothing, is an MBA graduate from England, a national-level judoka, an amateur boxer and the only Indian woman to complete all major motorsport rallies in India. She was only 16 when her journey with motorcycles began. It was her brother who introduced her to bikes and rallies and she loves the thump of an engine.
Sarah holds the distinction of being the first-ever woman to complete one of the toughest endurance races in the country, the Raid de Himalaya, in the 17 years since its inception. "I took it upon myself as a challenge that there has been no woman ever to finish the race. It was to prove to myself that I can ride for six days of Raid de Himalayas and Desert Storm," she says.
With no back-up vehicle and a broken collar bone resulting from a crash, Sarah completed the Raid. She rode solo to create awareness that women can safely travel alone across the country without fear if they are self-determined.
Reminiscing her favourite moments, Sarah says it has been the crashes. "I promised my bike I would bring me back and not in a truck so despite the broken collar bone, I rode back. Crashes teach you endurance and persistence," she adds.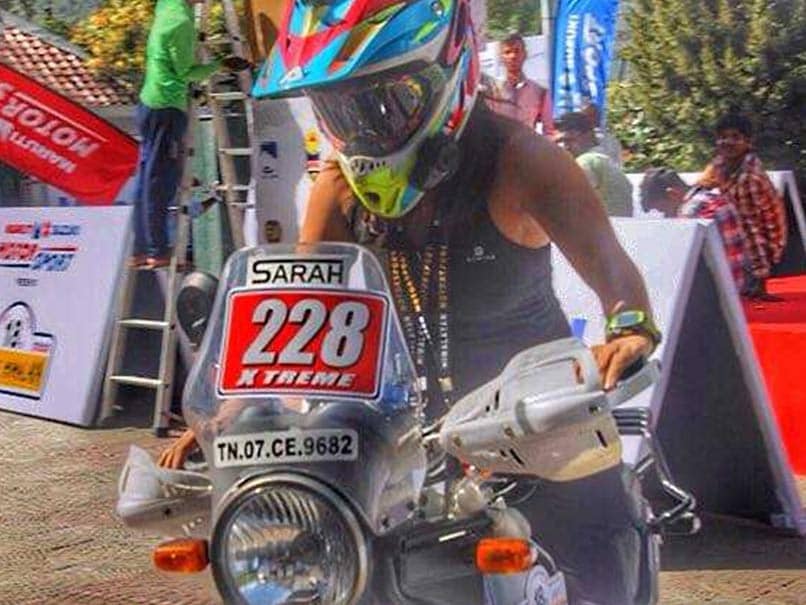 However, it hasn't been a smooth ride. Despite her proving her mettle in Indian motorsport, finding sponsorship has been tough. She is a regular office goes and only has late evening and weekends to train.
'Dakar one day' is her ultimate aim which is supposed to be the toughest rallies in the world.
Paralympian Deepa Malik, who is also an accomplished swimmer, adventure sports player, international athlete and biker, says there should be holistic and inclusive development in sports.
"It will help encourage young and new talent. Let's formalise motorsport. If I would have not been a rallyist then I wouldn't have become the Paralympian bringing home the first Paralympic medal for India," she says.