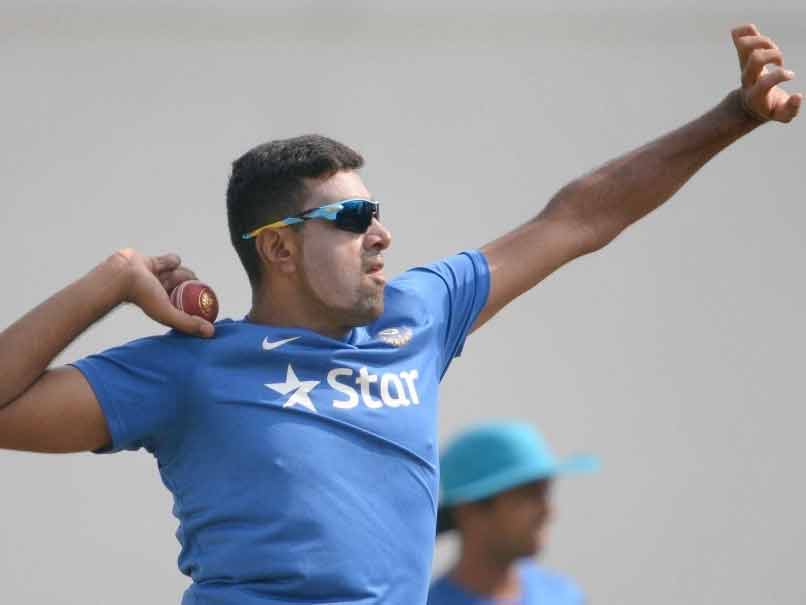 Ravichandran Ashwin missed IPL 2017 due to recurrence of sports hernia.
© Facebook
India's premier off-spinner Ravichandran Ashwin missed the 10th Indian Premier League due to recurrence of sports hernia. Ashwin, who plays for Rising Pune Supergiant in the cash-rich league, was India's star performer in the grueling home season. Ashwin loves engaging on Twitter and often gives as good as he gets. Unlike most cricketers, the Tamil Nadu bowler does not shy away from voicing his opinion on critical matters on social media. The 30-year-old's wit and sarcasm was on fully display yet again, as Pune and Mumbai fought it out in the IPL 2017 final.
"This final looks like a match between Pune and scars inflicted by Pune," tweeted Ashwin as Pune dominated the first half of the Sunday final. At the half-way mark, it appeared as though Pune had one hand on trophy. With Smith's men having beaten Mumbai in all three previous encounters during the season, Ashwin's remark appeared to be spot on.
This final looks like a match between Pune and scars inflicted by Pune.#IPLfinal

— Ashwin Ravichandran (@ashwinravi99) May 21, 2017
However, Ashwin's team went on to make a mess of the modest run-chase in Hyderabad. Ashwin, who is known to be a gentleman cricketer, was quick to praise Mumbai pacer Mitchell Johnson for his splendid last over under pressure.
Ashwin also applauded Pune's skipper, who top scored with a high-quality fifty.
The all-rounder featured in all the 13 home Test matches during the home season, bowling close to 750 overs.
Ashwin took an astounding 81 wickets during the season, highest by any Indian bowler, and also contributed handsomely in bulk of India's 10 Test victories.