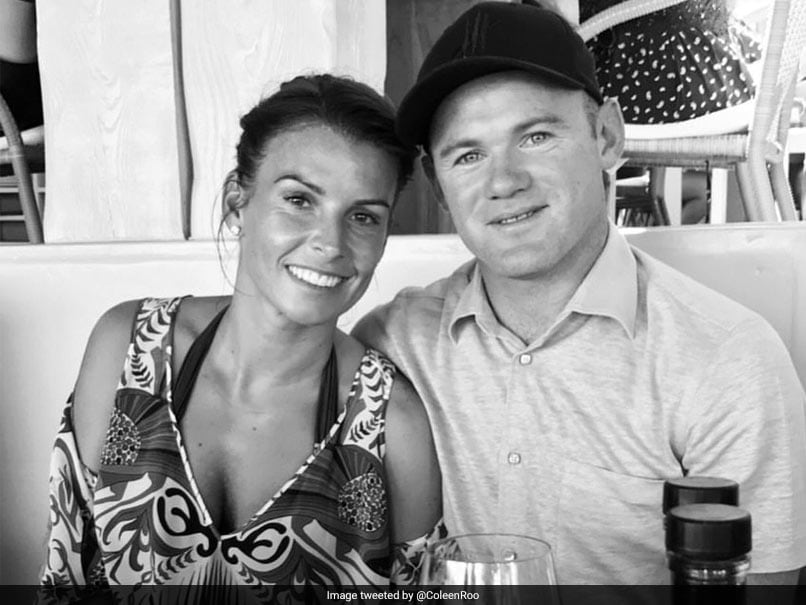 Coleen Rooney, 31, is now pregnant with her fourth child.
© Twitter
Shamed England footballer Wayne Rooney's antics have not affected his wife Coleen's focus, at least as far as her pregnancy is concerned. Last month, Rooney was arrested for drinking and driving in Cheshire along with a party girl, Laura Simpson, who later claimed the couple kissed and would have also slept together had he not been caught by the cops. This happened while Coleen was away on holiday in Majorca.
Now, Coleen, 31, who is pregnant with her fourth child, has revealed that she will be eating her own placenta as it offers a nutritious boost to mothers post delivery. Coleen, 31, shared a picture of a goodie box from Placenta Plus, a company that uses placentas for medical purposes. "Thank you so much for my gorgeous surprise box @Placentaplus1... Exciting," wrote Coleen.
Placentas are turned into healthy food supplements which mothers can ingest in pill form. Placentas are also used to make healthy face creams and lotions.
(This story has not been edited by NDTV staff and is auto-generated from a syndicated feed.)