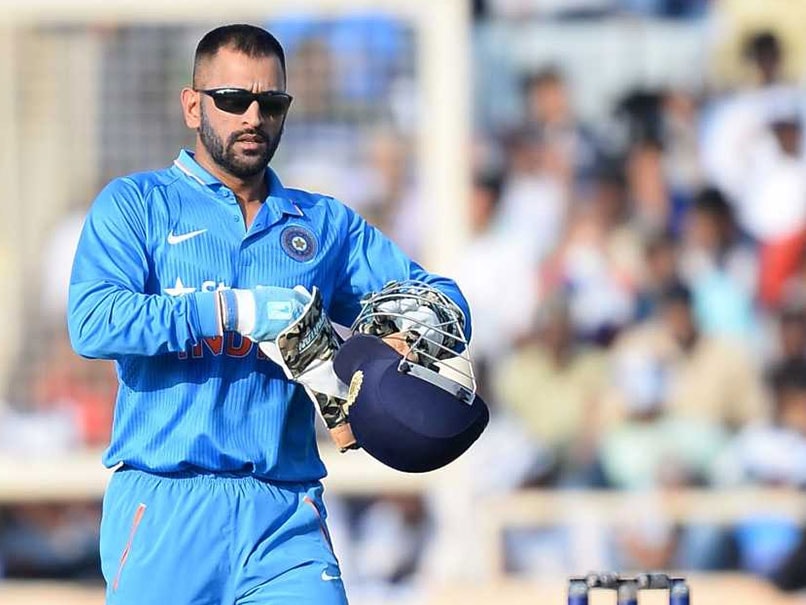 MS Dhoni and Suresh Raina played a lot of cricketer together for India and CSK.
© AFP
India batsman Suresh Raina threw light on a rather interesting incident from an India-Pakistan match during MS Dhoni's captaincy. The star left-hander revealed how Dhoni, known to not be very vocal on the field, asked him to sledge Pakistani batsman Umar Akmal. "Once we were playing Pakistan and Umar Akmal was batting. He complained to Dhoni that I was abusing him. I just said that I did not abuse him. He (Dhoni) asked me what happened - I told him that I was trying to throw at Umar and asked him to score some runs to try and chase down the target," Raina said on the Breakfast With Champions show.
After taking note of Akmal's complaint, Dhoni had a very simple message for Raina.
"Dhoni told me, 'give him more',"Raina said.
Raina also mentioned during the show that the former India captain was not as cool as he appeared on the television screen. "There is no emotion in his eyes. Despite not wearing sunglasses, you cannot figure it out. We will be like 'come on, man. show us some reaction'," he had said.
"But he does get angry, you don't see it. The cameras don't pick it up. But as soon as the telecast cuts to the ads, he will say 'Tu sudhar jaa (get your act together)'," Raina added.
Dhoni, reacting to Raina's comments, said that he conducted himself according to the situation.
"We also enjoy inside the dressing room, we talk, the pitch-level is sometimes high and sometimes low. The meaning of cool that we associate is calm and if not cool then an angry one," he said.
"There are many zones in the middle of it where you enjoy and make fun. Once (I am playing) in the ground, I do not joke around, but inside the dressing room I enjoy a lot. So, I conduct myself according to how I think I should conduct myself in different areas," he further added.