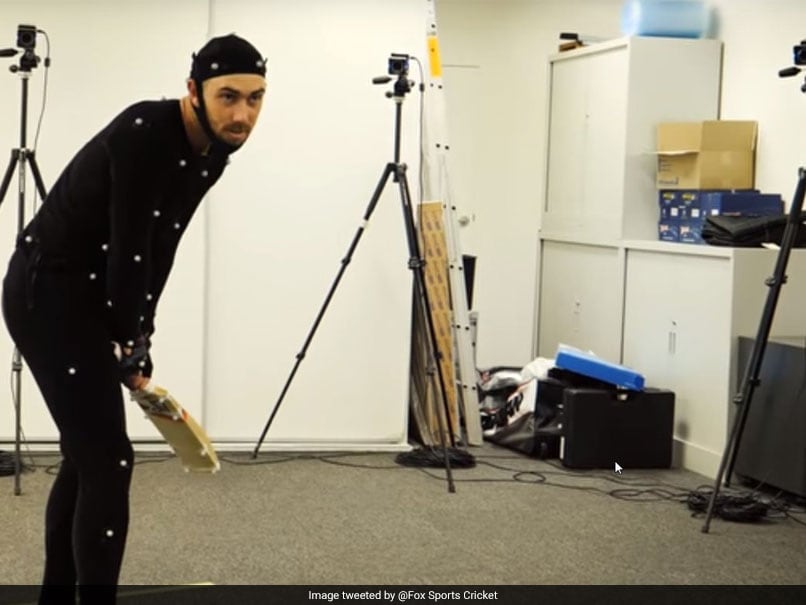 Maxwell did his bit by imitating some of the cricket legends
© Twitter
With the Ashes all set get underway at the end of this year, cricket's greatest rivalry can now be part of every household with the Big Ant -- the makers of Don Bradman Cricket making an announcement on Thursday of a new video game that can entice every cricket lover to feel and play the Ashes sitting on their couch. It is a fully licensed cricket game, giving the gamers 'the most realistic and authentic recreation of the sport', as quoted by Fox Sports. The Big Ant's photogrammetry technology will enable the gamers to be in the shoes of any of their favourite cricketers as it will feature almost all the big names of this year's men and women's Ashes which will be played in Australia this summer.
Glenn Maxwell, who is currently a part of the Australian side touring India for an ODI series, has done his bit by imitating some of the cricket legends like Australian captain Steve Smith and former West Indian captain Brian Lara.
Maxwell didn't miss out on an opportunity to take the mickey out of former Australian opening pair of Justin Langer and Mathew Hayden as well while giving a detailed insight on the mechanics involved in the game in the video.
"Cricket Australia's new strategy recognises the growing role that gaming can play in reaching younger fans," said Cricket Australia CEO James Sutherland, according to a report in Fox Sports.
"And by working with the likes of Big Ant to develop products that meet this need we are positioning ourselves as leaders in the cricket gaming space globally.
"The anticipation for the summer of cricket is building and this game will give our fans another way to be a part of the cricket excitement," added Sutherland.