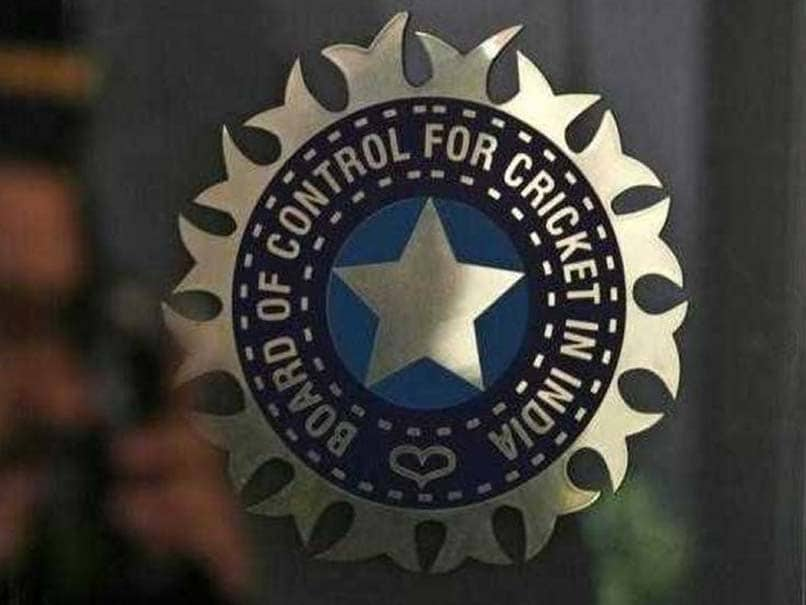 Amitabh Chaudhary and MV Sridhar are expected to take the initiative to speak to the coach and captain
© Facebook
Hours after the Indian cricket team left for their Champions Trophy campaign, the Indian cricket board issued a press release, inviting applications for the position of the Head Coach for the men's team. While the board had not made any obvious connection between the two, sources in the Board of Control for Cricket in India (BCCI) had told NDTV that they were 'unhappy' with Kumble's role in players' pay negotiations just before the IPL final. However, according to certain media reports in the country, everything was not right in the Indian camp. There were reports circulating that Virat Kohli and his men were unhappy with head coach Anil Kumble's 'overbearing attitude and working style.' However, according to NDTV sources, there was no such rumoured rift in the Indian team but there have been differences of opinion.
In a tight corner amid speculation of a rift between chief coach and skipper, the BCCI top brass seems to be on damage control mode and some key officials are likely to meet the duo separately in Birmingham.
Questions are also being raised as to whether Kumble, an Indian cricketing legend, will be again taking part in the interview process despite his stupendous record, after what all has transpired in the past 72 hours.
BCCI's joint secretary Amitabh Chaudhary and GM (Cricket Operations) MV Sridhar are scheduled to reach Birmingham on Wednesday and are expected to take the initiative to speak to the coach and captain in order to understand the current situation.
It has been learnt that BCCI will start with the process of coaches' interview after the Pakistan match on June 4.
The last day for sending an application for coaches post was May 31 as Kumble's one-year term ends with the Champions Trophy.
The BCCI is clear that whatever the decision is, should be taken before the team leaves for the West Indies after the Champions Trophy.
The BCCI is yet to confirm the names of potential candidates, who have applied for the post. Tom Moody's name is doing the rounds but till now, no one from BCCI has confirmed if the Sunrisers Hyderabad coach has applied or not.
It is learnt that BCCI CEO Rahul Johri will go through the applications before handing it over to the Cricket Advisory Committee (CAC) members Sachin Tendulkar, Sourav
Ganguly and VVS Laxman -- all of whom will be in the UK.
"The CAC will decide whether they would like to conduct the interviews in UK only. It will be completely their prerogative," a BCCI source told PTI on Wednesday.
Asked if it will be mandatory for Kumble to reappear before the same committee that took his interview, the source aid: "That will be CAC's call completely. If they feel, they need to speak to Anil, they will."
(With PTI Inputs)