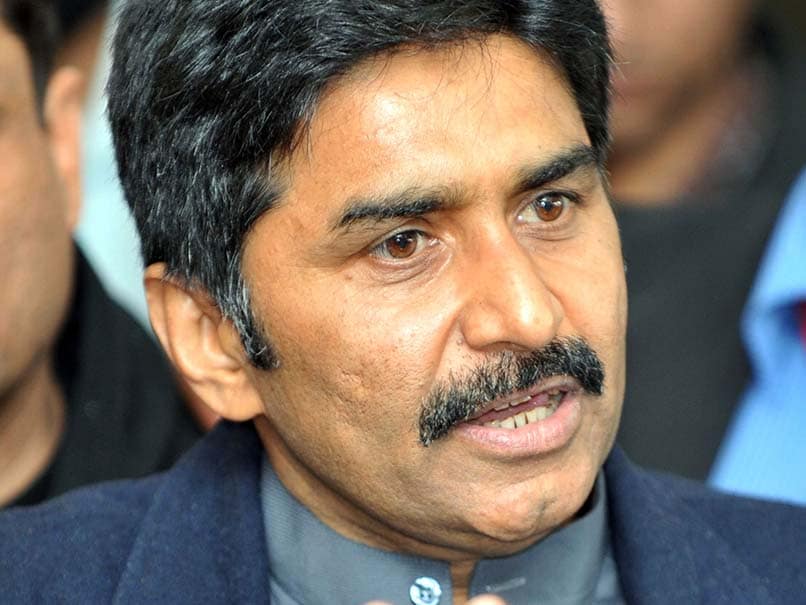 Javed Miandad doesn't expect a series against India in the near future
© AFP
Former Pakistan coach and captain Javed Miandad has asked his country's cricket board to forget about playing India in the near future and instead to focus on improving the game's structure. "They (India) don't want to play with us so be it. Our cricket will not die if we don't play with India. We should move on and forget about them," Miandad told the media at a function in Karachi. The veteran of 124 Tests said there was no need for the PCB to 'beg' the BCCI for bilateral matches.
"They haven't played against us since the last 10 years, so what? Has our cricket gone down? No we have done well. The Champions Trophy win is an example. Cricket cannot die in Pakistan. We have also survived without international cricket at home since 2009," he pointed out.
India and Pakistan have not played bilateral cricket since 2012 owing to political differences between the two countries after the 2008 Mumbai terror attacks.
The former captain urged the PCB to manage its finances better.
"Today the PCB is financially stable but there is a need for proper accountability of where the money that comes from the ICC is spent. There is a need to reduce the administrative expenses of the board and get rid this army of advisors, consultants and employees.
"The PCB can easily function without paying such heavy salaries to an oversized staff," Miandad said.
Earlier in December, the PCB has raised objections over BCCI's proposed FTP structure for the 2019-2023 cycle, which expectedly does not feature India-Pakistan bilateral series. The BCCI has maintained its stance that unless the Government of India gives clearance, no bilateral series (home or away) will be possible.
India has also not kept Pakistan amongst its six proposed opponents for the World Test Championship beginning in 2019.
PCB made it clear to the ICC that if it gets a favourable verdict in the Dispute Resolution Process that it has initiated against the BCCI, it will object to the current FTP structure.
(With PTI inputs)