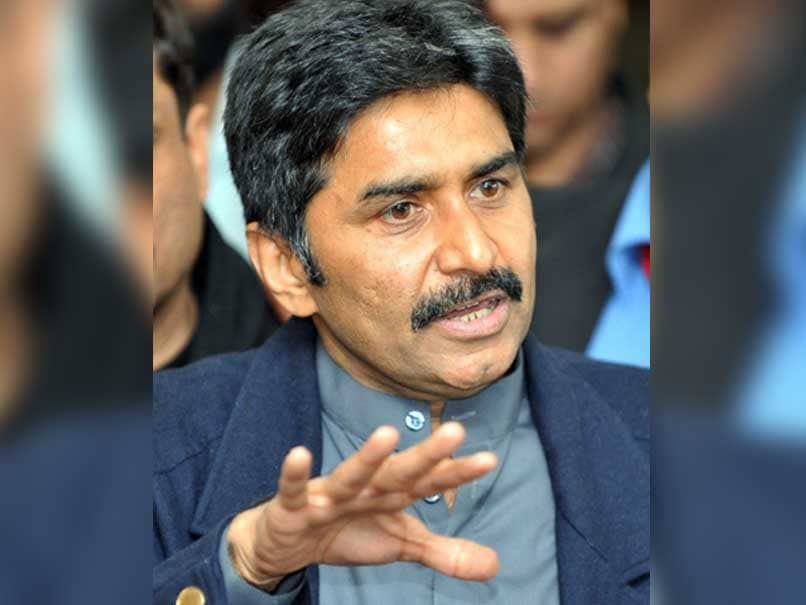 Javed Miandad doesn't expect a series against India in the near future
© AFP
Despite reports emerging that India might play Pakistan in a bilateral series in Dubai later this year if the government gives a go ahead to the Board of Control for Cricket in India (BCCI), Pakistan's cricketers, past and present, have told the PCB not to expect the Indian board to schedule any series with the country in the near future. According to a report in Indian express, a source said, "Permission has been sought from Home Ministry, we don't know what is the government stand. Last time, tension between the two countries was at its peak. Also, there is the FTP agreement that needs to be fulfilled and that's why the board is willing to travel to Dubai to play a series against Pakistan. Unless the government gives its nod, the BCCI cannot do anything."
Told about media reports from across the border that the BCCI has written to India's external ministry for clearance to play against Pakistan this November, former captain Javed Miandad burst into laughter.
"They just want to play around with us as always. They are least interested in playing us in a bilateral series," Miandad said.
He noted that in the last few years, Pakistan had made all efforts to get India to resume playing bilateral series, but with no success.
"They make one excuse or the other. This latest sweet trap is perhaps to convince Pakistani officials to not bring up the issue of bilateral series with India at the ICC meeting next month," he said.
The Pakistan Cricket Board has said it would discuss the issue with the ICC.
Pakistan's Test captain Misbah-ul-Haq said it is good news if India are seriously pursuing the option of playing with Pakistan.
"I don't know what is happening, apart from what comes in the media, but if they want to resume bilateral series this year it would be a big boost for both Pakistan and Indian cricket and fans," Misbah said. PCB chairman Shaharyar Khan, reacting to the media reports, said that so far the BCCI had not spoken to it about playing a possible series in November.
"They have not said anything officially to us so far, so we are just going by the media reports. But if it is correct then we will also have to get clearance from our government," Khan said.
Pakistan's former captain Rashid Latif said the PCB should take the Indian board seriously only when it confirms in writing it has clearance from its government.
"Until than the PCB should pursue its case in the ICC and use all legal means to get compensation from India for the number of times they have refused to play us at neutral venues," Latif said.
(With PTI inputs)