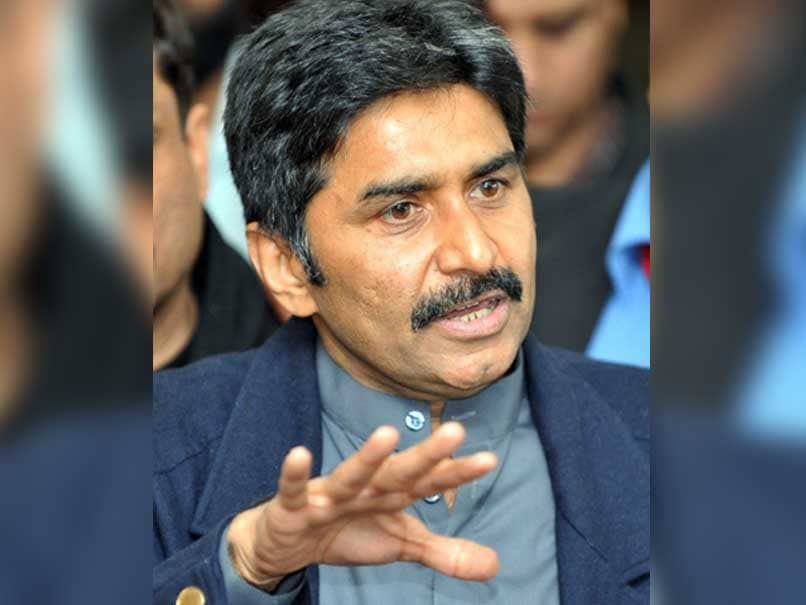 Javed Miandad expressed his disappointment on the spot-fixing scandal in PSL
© AFP
Former captain Javed Miandad feels that the current spot-fixing scandal that rocked the Pakistan Super League (PSL) on Friday, would do more harm than good to the league. "I don't think most cricket boards and players will now be as receptive and supportive for the PSL. I fear the top players who care for their reputations will stay away from it. Only those players will come who want to make money," Miandad said. The Pakistan Cricket Board provisionally suspended Sharjeel Khan and Khalid Latif under its Anti-Corruption Code and dumped the pair out of the PSL.
"Sharjeel and Latif have been suspended and the rigorous and wide-ranging investigation by the PCB supported by the International Cricket Council will continue as part of collective efforts to protect the integrity of the sport," the board said in a statement.
After Sharjeel Khan and Khalid Latif were provisionally banned for their alleged involvement in the spot-fixing scandal in Pakistan Super League, fast bowler Mohammad Irfan is one of three more players under investigation in the scandal. Pakistan cricket officials confirmed the developments on Saturday and said Irfan and two others had been questioned for their role in the spot-fixing case. Islamabad United left out Irfan from their team for their match against Lahore Qalandars on Saturday.
"Our league was free of such controversies but now the PSL is also damaged and I don't think it will be the same again," Miandad felt.
However, former captain Aamir Sohail is not surprised by the developments and said, "T20 leagues and tournaments are soft targets to corrupt players and we have seen it happen in domestic T20 matches as well in recent times. The PCB should have been very careful while launching the PSL in Dubai which is home to syndicates."
Former opener Mohsin Khan, who has remained chief selector and head coach of the Pakistan team, said he had always feared something like this would happen when the board itself was encouraging and appointing tainted people to different positions in PCB and in PSL.
"I am saddened by what has happened but we shouldn't be surprised because the PCB itself is to blame for not taking stringent steps and banning corrupt players for life," Mohsin said.
He noted that a number of players are working with the PSL franchises who have in the past faced allegations of fixing and corruption.
Former test spinner Iqbal Qasim said the latest controversy has badly hurt the PSL.
"I am very angry because don't these players realise the damage they do to our cricket and the PSL with such selfish acts," he said.
(With PTI Inputs)