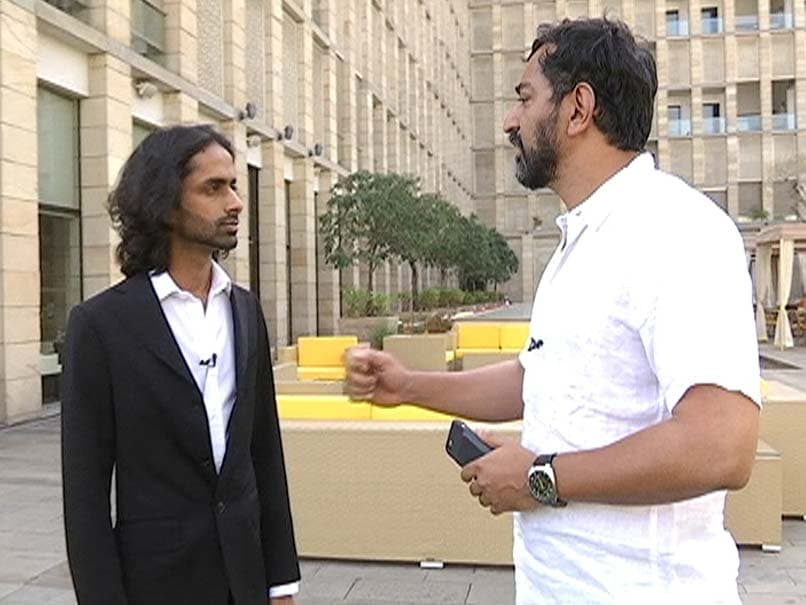 Joshi got 19 votes as opposed to the 14 garnered by Ruchir Modi, reports said.
© NDTV
Lalit Modi's ambitions of making a comeback in the world of Rajasthan cricket, through his son Ruchir, who fought the Rajasthan Cricket Association election, were stalled by C.P. Joshi. The high-stake election was especially important for the erstwhile IPL Commissioner Lalit Modi as he was prepping son Ruchir to take over his mantle.
Joshi, a veteran Congress man, defeated Ruchir Modi by five votes to take over the helm of the RCA after the results that were announced on Friday.
Of the 33 districts who voted, Joshi got the support of 19 districts while Ruchir managed only 14.
The election process went through some legal wrangles as well until the Rajasthan High Court stepped in and ordered that they must go on.
The voting was held on Monday, under the watchful eyes of the ombudsman appointed by the Rajasthan High Court, Justice Gyan Sudha Mishra.
The votes were sealed and kept away and the counting was done in Justice Mishra's presence.
"I am only an umpire," said Justice Mishra "The game and associations should work in the interests of cricket and not politics."
Lalit Modi's entry and exit from the game and the world of cricket has been closely linked to politics. Once a confidante of Rajasthan Chief Minister Vasundhara Raje, Modi lost the RCA elections in 2009, when she was out of Rajasthan.
He won again in 2013, but could do little for cricket in the state as the Board of Control for Cricket in India (BCCI) banned the RCA because of his presence.
"As far as this defeat is concerned, cross-voting has been the major factor and anti-incumbency also worked against us," said Mehmood Abdi, outgoing vice-president from the Lalit Modi camp, once the results were announced.
"We were in power for 3 years. Ruchir does not want to take over the mantle from his father, Lalit Modi. He has his own ideas and he is an adult in his own right," Abdi added.
District associations like Kota, earlier with the Modi camp appear to have switched sides.
But the critical question now is whether Joshi will now be able to persuade the BCCI to remove the ban on RCA.
Cricket in the state suffered because of the BCCI-Lalit Modi face-off. Rajasthan has not hosted a single Indian Premier League (IPL) or an international match in the past 3 years.