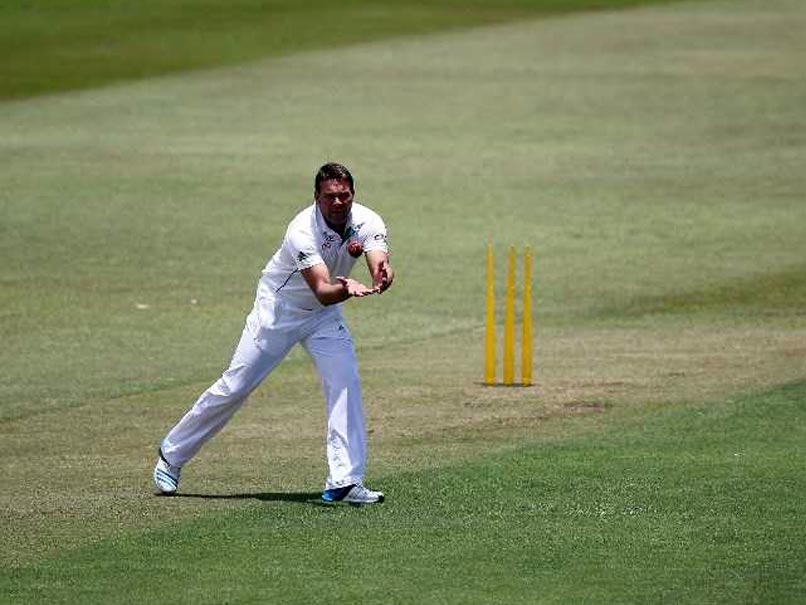 Jacques Kallis said the ball-tampering incident is a wake-up call for everybody.
© AFP
In the wake of the ball-tampering scandal that took place during the Cape Town Test between Australia and South Africa, legendary South African all-rounder Jacques Kallis said that the incident is a wake-up call for everyone in international cricket. He further added that the onus is on the players to look after the game and make sure that it is played in the right spirit and in the right way. "I can't add to that too much but I think it's just been a wake-up call for everyone in international cricket. We need to look after this game and make sure we play in the right spirit and the right way," Kallis said.
"I think there has been a lot of media and a lot of talk over what has happened in the last few days. It's probably taken up too much of everybody's time,"Kallis added.
Kallis, head coach of the two-time champions Kolkata Knight Riders, reiterated that the incident made the players aware that they have to careful of what they do.
"It's just made players all around the world aware that you have to be careful of what you do. So like I said it's going to be a big wake-up call," Kallis remarked.
The 42-year-old, who has represented the Proteas in 166 Tests and 328 One-Day Internationals (ODI), scoring over 13,000 runs in red-ball cricket and taking 292 wickets, added that at KKR the stress is always on playing hard but in a fair manner.
"What I will be pressing upon my players is that we play the game hard but we play fair. It's pretty much how I would like to see KKR play and that's how we have been playing in the past," he said.
KKR take on Royal Challengers Bangalore (RCB) on April 8 at the Eden Gardens to begin their IPL campaign.
(With IANS inputs)