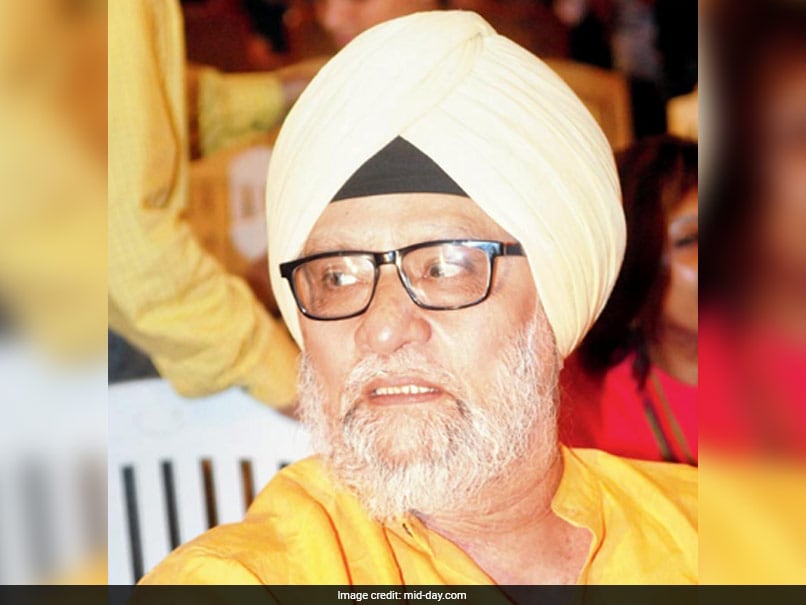 Bishan Singh Bedi
© mid-day.com
Anil Kumble's first India coach (then called cricket manager) Bishan Singh Bedi praised the former leggie for his decision to quit as head coach of the Virat Kohli-led Indian team yesterday.
"It was a job well done and he didn't get into the limelight while going about it. He got you the results. Can anyone challenge that? Kumble was not sitting idle," said Bedi, who went on to slam the players, who reportedly didn't approve of Kumble. "This is not a happy development for Indian cricket," said Bedi.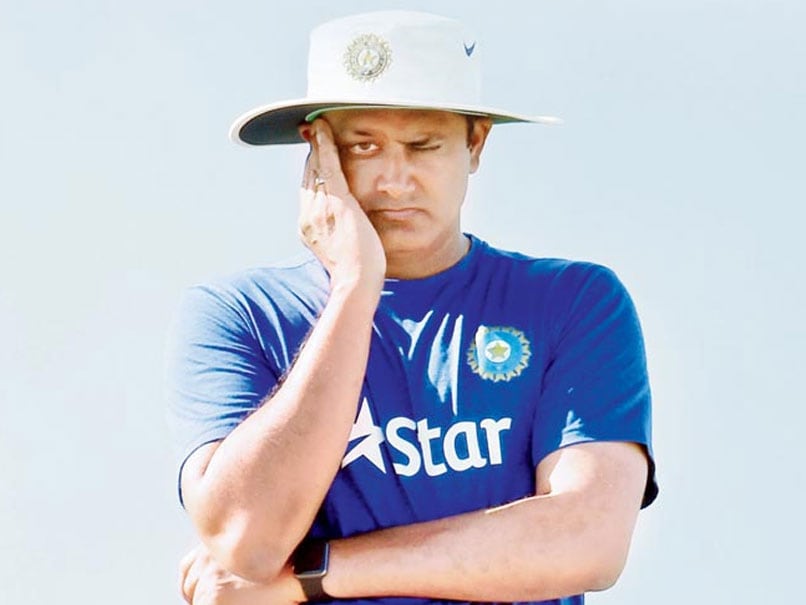 Kumble, who made his debut in the Manchester Test of 1990 when Bedi was in charge of the team alongwith skipper Mohammed Azharuddin, is known to be a disciplinarian in every sense and it could well be that this aspect did not go down well with some players. "Where is the harm in being a disciplinarian," Bedi asked. "Kumble's body language during the Champions Trophy gave it away. He didn't seem enthusiastic. This super star culture in the team is very heavy," concluded Bedi.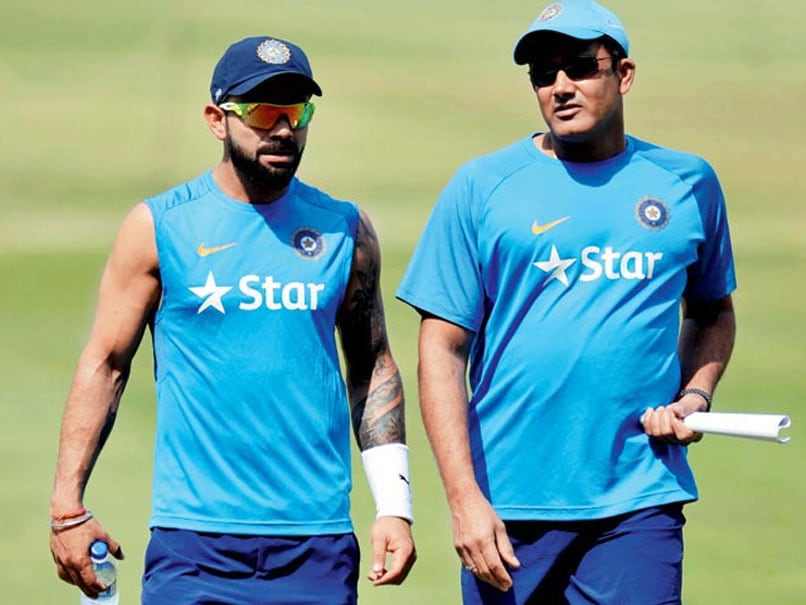 Earlier, the Sardar of Spin tweeted: "Not surprised w/Kumble quitting-no self-respecting wud've carried on n such environment! Crkt Ind needed 'Jumbo' more than other way around?!"
Kumble's official statement on Twitter.
Thank you! pic.twitter.com/eF5qVzdBRj

— Anil Kumble (@anilkumble1074) June 20, 2017
(This story has not been edited by NDTV staff and is auto-generated from a syndicated feed.)