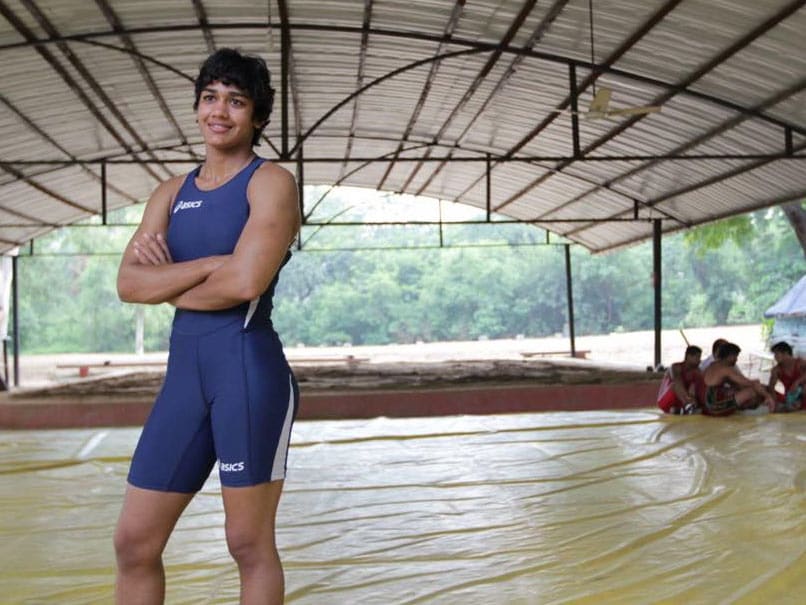 Babita Phogat lost to Sofia Mattsson in Pro Wrestling League 2
All of India knows Babita Phogat now, and expectations were high when the Haryana girl walked on to the mat in the Pro Wrestling League 2 when she came in for her first bout, at the KD Jadhav Indoor Stadium in New Delhi on Wednesday, since the release of film Dangal.
But to the dismay of her fans, UP Dangal wrestler lost in just 46 seconds by former World and European champion Sofia Mattsson in the 53-kg category.
Babita's team eventually lost 2-5 to Haryana Hammers in the tie.
Mattsson, the bronze medal winner of Rio Olympics, took an early 4-0 within the first 30 seconds.
Babita was outgunned and Mattsson overwhelmed her in the next 16 seconds to register her fourth win out of the seven bouts for her team.
Babita's elder sister Geeta Phogat also represents UP Dangal and all eyes will be on her when she takes on Olympic bronze medallist Sakshi Malik, representing Delhi Sultans, in the latter stages of the tournament.
Since the release of Aamir Khan-starrer Dangal, the Phogat sisters have been in the limelight and involved in the promotions of the film.
Babita had tweeted before the bout, asking her fans to follow her bout but she disappointed.