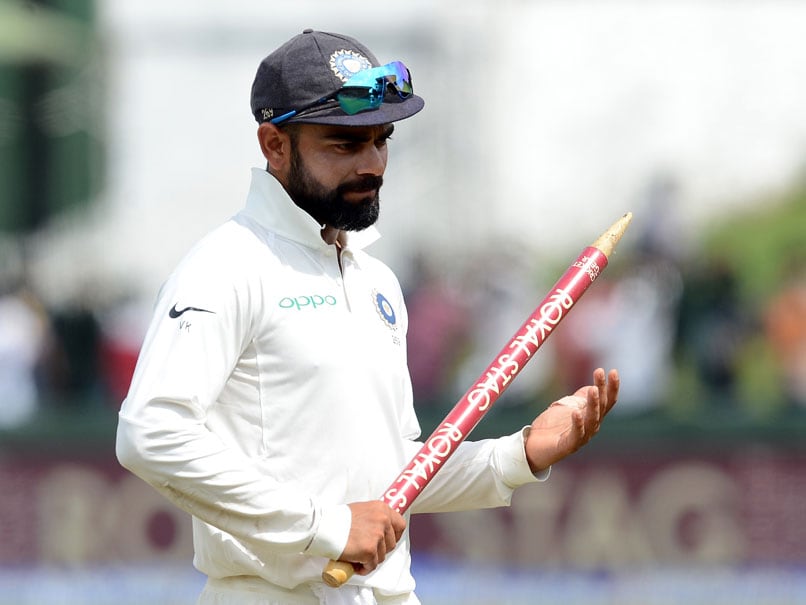 India captain Virat Kohli has never shied away from expressing his aggression on the field. Impressed with the way Kohli leads the pack on the field, former Australia cricketer Michael Hussey feels that the Indian captain's style is quite similar of former Australian captain Ricky Ponting. "Kohli has been brilliant. I like the way he captains. I like his aggressive nature and his will to win. He had this desire to push his team as far as he could. He set very high standards during training and in the game. I do see some similarities with Ponting. The will to win, that competitiveness," Hussey said.
The Australian team are slated to tour India next month for a limited overs series and Hussey, who was famous as Mr. Cricket among his fans, reckons it will be very competitive.
"It will be a good series hopefully. They play their one-day cricket well. They have some good players and have won some good (ODI) series here over the years, though not in the Tests. The key will be to not rely on any one player. It is not one person that is the key. Everyone needs to know what their job is and perform as well as they can," said Hussey.
Hussey said though the Indians would be confident after a comprehensive victory in the Test series in Sri Lanka, a (ODI) series against Australia would be different.
"I am sure their confidence will be high after the Sri Lanka series. They also have an excellent limited-overs team. However, a ODI series against Australia is different," he said of the Indians.
About the return of Chennai Super Kings (CSK) for next year's Indian Premier League, the dynamic left-hander, who played for the franchise for a few years, said: "I am very excited about CSK being back. I have great memories (of CSK) as a player. Love the franchise. There will be challenges with the team coming back after two years out."
Hussey believes that CSK can replicate the success that they had with Dhoni as the captain.
"They had a fantastic run with Mahendra Singh Dhoni as captain. Stephen Fleming did a fantastic job as a coach, plus they had good support staff and good owner that allowed the players their way. These were ingredients to build a successful team. If they do things right, there is no reason why the CSK can't be successful again," Hussey said.
Asked if he would be interested in a coaching job at CSK, he said, "I loved playing for the team. I have great friendships here and a strong rapport with CSK. If there is an opportunity, I would be very interested, for sure."
(With PTI inputs)