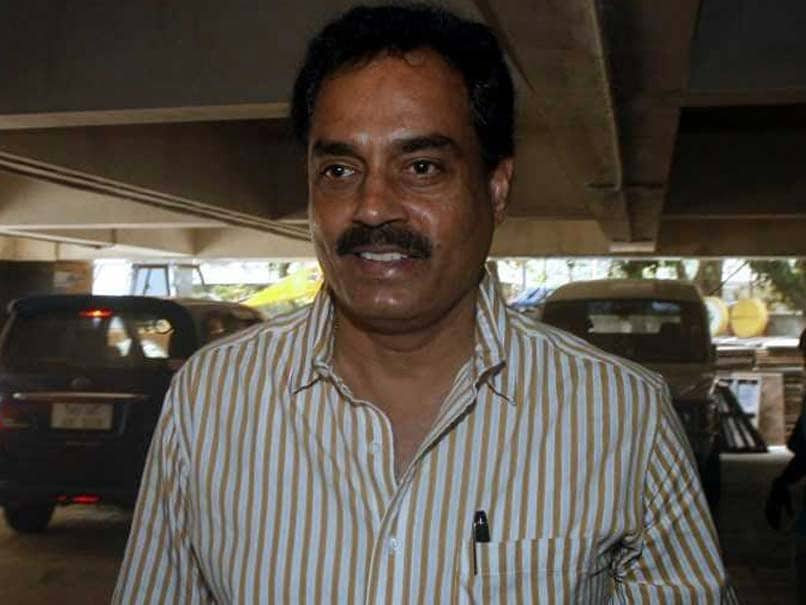 Dilip Vengsarkar feels India's outstanding players will do well in South Africa and England.
© AFP
Former India captain Dilip Vengsarkar talked up India's chances in their upcoming overseas tours to South Africa and England. Vengsarkar said that he was sure India will do very well because of the "outstanding players" at the disposal of the team. Vengsarkar believes that captain Virat Kohli's great form juxtaposed with a bowling attack firing on all cylinders will keep India in good stead during next year's overseas tours. India will travel to South Africa after the completion of their ongoing Test, ODI and T20I series against Sri Lanka.
India are set to tour South Africa early next year, where they play three Tests, six One-Day Internationals and three Twenty20s. The first Test will be played at Cape Town starting on January 5.
In June, India are scheduled to tour England, where they play five Tests, three Twenty20s and three ODIs.
"India is number one at the moment in the ICC Rankings. They have beaten every team in the world and I am sure that they will do very well in South Africa as well as in England, because we have got some outstanding players.
"India is led by world class cricketer and at the same time Virat Kohli is in great form. The attack also looks very good so I am sure we will do extremely well," the 61-year-old former batsman told reporters.
Vengsarkar and former captain Sunil Gavaskar inaugurated an exhibition 'Cricket Connects - India England cricket relations' - at the Nehru Science Centre in Mumbai.
Gavaskar too felt that India will do well in England and teach the British a thing or two.
"The way we beat them (England) last year and hopefully the coming year 2018, we will probably tell the British that sometimes the students are better than the professors."
"I have lot of fond memories of England, despite the fact that I did not get too many runs in England," said Gavaskar.
"It's a place where you learn so much, I had one very good season playing County cricket for Somerset, and it was really a memorable one.
"A couple of hours ago, I had visitors from England, club cricketers who have come to play cricket here and I was telling them about how that particular experience changed my perspective on the game to a great extent, because till then I was not a professional cricketer.
"But having played one season of County cricket it gave me an insight, sort of take on how professional cricketers played and how they relaxed at the end of day's play, so that was a wonderful perspective (and) that helped me in rest of my cricketing career," the former opening batsman recalled.
The exhibition, which is open till December 21, depicts the history of series played between India-England over the years and a special corner dedicated to cricket icon Sachin Tendulkar.
(With PTI Inputs)