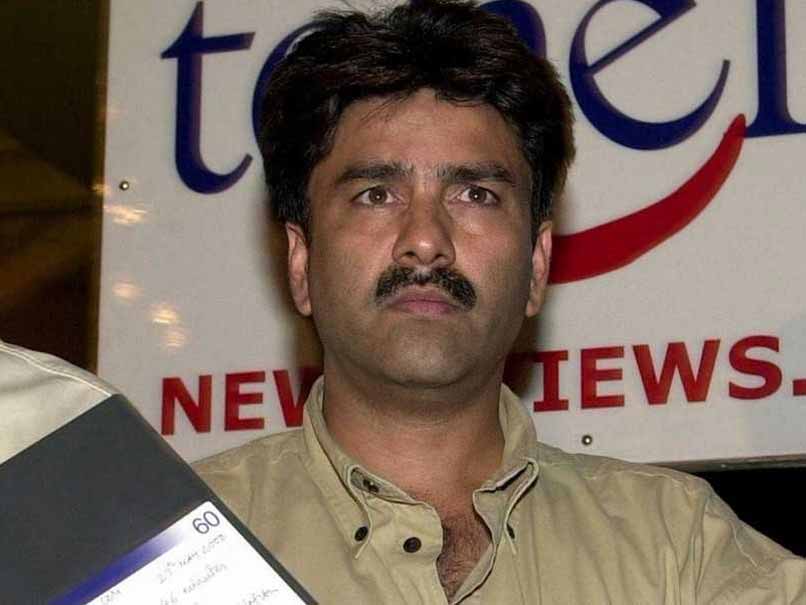 Manoj Prabhakar is a former India all-rounder
© AFP
Former India all-rounder Manoj Prabhakar on Saturday said the struggling tourists need to bat and bowl well in the first 20 overs of an innings if they are to win abroad. Prabhakar, a regular in the Indian side in the early 1990s who opened the bowling as well as batting at different times, also stressed on the art of leaving the ball which the Indians have failed to muster and attributed it to thinking like limited-overs batsmen all the time.
"We cannot win in South Africa if we don't know how to bat and ball in the first 20 overs in South Africa," Prabhakar told reporters.
"The main thing is, you should know how to leave the ball if you are a compulsory hooker. If you cannot avoid up coming deliveries, you cannot survive. Defence is the best offence. You should know how to leave. I was also opener. When I can survive, why can't they survive," Prabhakar, who is with the Delhi team as assistant coach for the Syed Mushtaq Ali T20 tournament, said.
"We don't know how to leave the ball. Our players, even in Ranji Trophy, only know how to hit the ball. I have seen whole season. Nobody knew how to play the short ball." he added.
India lost the first Test in Cape Town by 72 runs and the second by 135 runs with skipper Virat Kohli also drawing a lot of flak for dropping pacer Bhuvneshwar Kumar for the second rubber despite a good show at Cape Town and also not including the dependable Ajinkya Rahane in the playing XI so far.
Prabhakar expressed his surprise at the axing of Bhuvneshwar, who he said can do things which no one cannot in the Indian team.
"I cannot understand, how can they say Bhuvneshwar cannot bowl on that kind of wicket. Very rarely will you have bowlers who swing the ball in the air -- he can do it. Rest of the bolwers can swing of the wicket. He swings the ball late in the air. So when you have this kind of bowler, why not use him with the new ball? We should understand these things."
India's much-vaunted batting line-up crumbled against South African pace attack, both times chasing sub-300 targets in two Tests. They now trail the three-match series 0-2. The third Test is to begin in Johannesburg from January 24.
Asked what is the remedy ahead of the Johannesburg rubber, Prabhakar said: "Remedy is opener bowlers and opening batsmen have to do well if you want to win a Test. Ravi Shastri (India coach) cannot teach how to leave the ball."
Prabhakar was also asked about Rahane's exclusion and the team management picking Rohit Sharma ahead of the technically sound right-hander, who has an enviable record away, going by form in white-ball cricket.
"This is a shame if you start picking Test team based on T20I and ODI form. Can you play Rishabh Pant in Tests? No. Rahane should play," he said.
On Hardik Pandya's comparison with all-time great Kapil Dev, Prabhakar said his ex-teammate is right when he says not to compare Pandya with him.
"Kapil is right when he says don't compare me with Hardik. The basic needs to be right first. Kapil's basic was always strong," he said.
Pandya copped a lot of flak after getting run out in school-boyish manner in the first innings of the second Test.
Finally, Prabhakar predicted India would continue struggling when they tour England later this year as the ball would seam more there.
"If (James) Anderson plays, there is more trouble. But if India don't improve drastically, the results will be worse in England. The ball seams a lot more there and India will be in trouble," he said.
(With IANS Inputs)