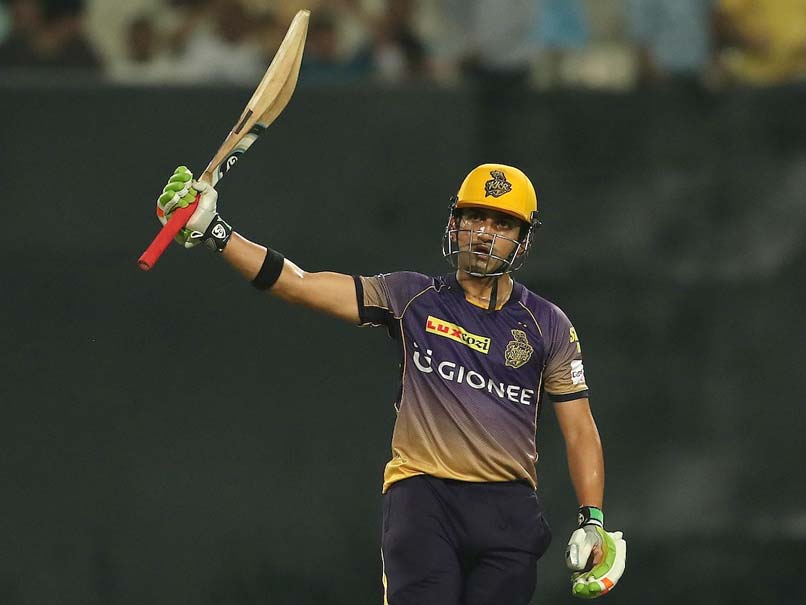 Kolkata Knight Riders will be hosting Sunrisers Hyderabad on Saturday
© BCCI
Kolkata Knight Riders (KKR) can be justified if they strut around with a little more pizzazz than their rivals for the tie on Saturday afternoon. The Kolkata outfit has so far been really dominant in the matches that they have won and have obviously shrugged off the disaster against Mumbai Indians. Sunrisers Hyderabad, on the other hand, would be a little less upbeat after their loss in the last match. But such is the format of the tournament that last-match form counts for very little.
KKR skipper Gautam Gambhir has batted his team to two wins, while his SRH counterpart David Warner, after two wins, was found a little short against Delhi Daredevils. But that, said, they share similar philosophies as captains, which largely sees both lead from the front and bat their sides to victories.
KKR came up with possibly the most novel idea in IPL 10 so far, when they send Sunil Narine to open the batting with Gambhir in Thursday's match with Kings XI Punjab. The Punjab side were left stumped, as they didn't know where to bowl to the West Indian leg-spinner, who has never batted above No. 8 in the IPL.
But SRH would have noticed this and would be trying to find ways to counter this move. Their leg-spinning sensation Rashid Khan could well be a counter-move for Narine and even Gambhir.
When both skippers think alike, it will all boil down to how their tactics work out, making the difference between a win and a loss.