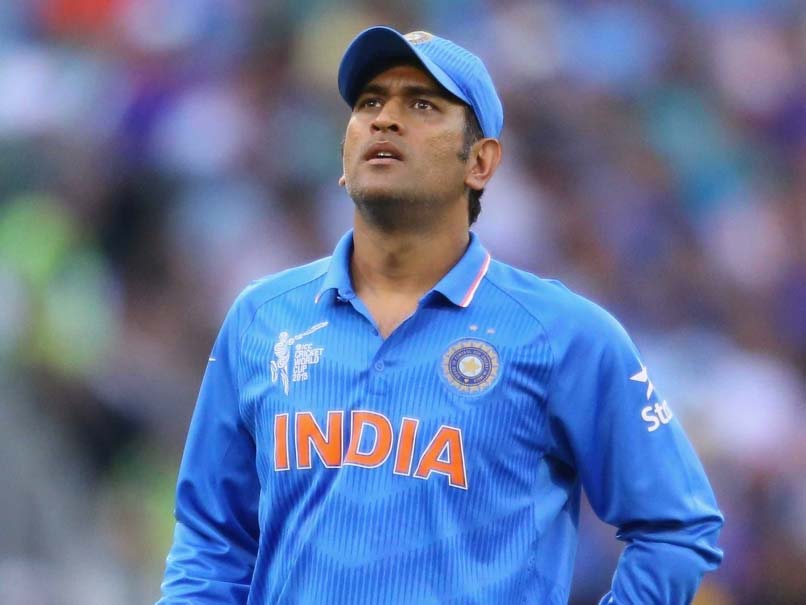 Yograj Singh has consistently questioned MS Dhoni's attitude towards Yuvraj.
© AFP
Yuvraj Singh may have been recalled to the India ODI set up, but father Yograj Singh still isn't happy. Yograj, who has hit out at former India captain MS Dhoni on numerous occasions in the past, once again took on the wicketkeeper-batsman as Yuvraj made the cut for India's ODI series against England. Last week, Yuvraj was rewarded by the national selectors for his solid show in Ranji Trophy with a call-up to the ODI side for the first time since December 2013.
Speaking to the Maharashtra Times, Yograj said Yuvraj was back in the team because Dhoni was no longer the captain. Yograj went on to add that he had predicted this two years ago and that is what has happened now.
Yograj has never shied away from speaking his mind about Dhoni and even launched a foul-mouthed tirade against the then skipper for excluding Yuvraj from India's World Cup squad in 2015. Yograj has consistently questioned Dhoni's attitude towards Yuvraj when it comes to team selection.
Dhoni and Yuvraj, though, have enjoyed a healthy equation throughout their career. Yuvraj has always applauded Dhoni's leadership and stated that he had absolutely no issues playing under him. Dhoni in characteristic style has always maintained a dignified silence.
Dhoni stepped down as skipper of India's limited-overs team last week after a brief meeting with chief select MSK Prasad. Virat Kohli, who was already Test captain, will now lead India in all three formats.
Yuvraj made an impressive return to the side as he cracked a fifty for India A against England XI on Tuesday in Mumbai. The left-hander's 48-ball 56 included six fours and two sixes.
Yuvraj will hope to impress the selectors as Kohli's Men in Blue take on Eoin Morgan's England side in the first ODI in Pune.