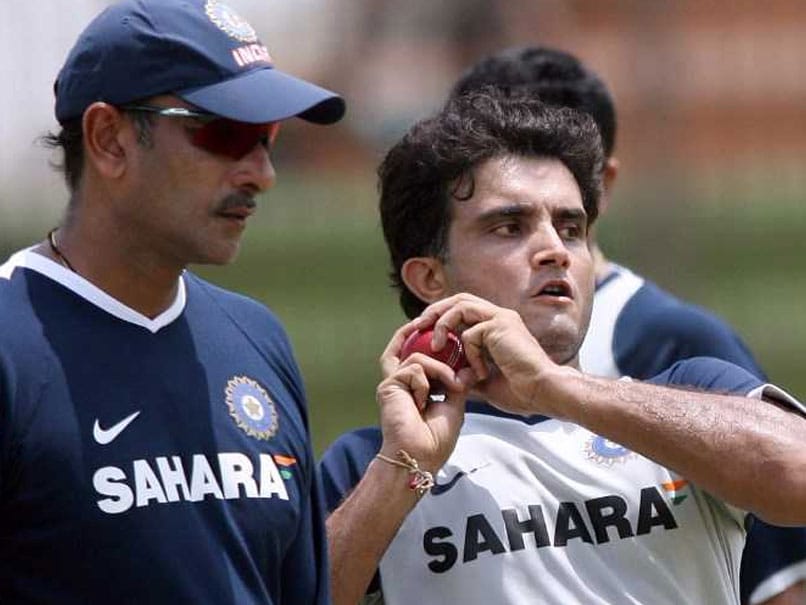 Cricket Advisory Committee comprises of Tendulkar, Ganguly and Laxman
© AFP
The Board of Control for Cricket in India (BCCI) on Thursday expressed its gratitude to the three-member Cricket Advisory Committee, comprising of Sachin Tendulkar, Sourav Ganguly and VVS Laxman for their 'selfless pro bono service' towards selecting the Team India Head Coach. While there were many twists and turns on Tuesday when the coach was finally named, the board expressed it appreciation and gratitude to the three stalwarts of Indian cricket who had undertaken the exercise.
"The Board of Control for Cricket in India (BCCI) expresses its sincere gratitude to the members of the Cricket Advisory Committee (CAC) who most willingly agreed to undertake the process of selection of the Head Coach of the Indian Cricket Team," the BCCI release said.
"The three members of the committee - Mr. Sourav Ganguly, Mr. Sachin Tendulkar and Mr. VVS Laxman - have executed the assigned task with total transparency, professionalism and commitment to Indian cricket.
"The recommendation for Mr. Ravi Shastri was made on the merit of his presentation and the vision that he projected for taking the team to greater heights. After taking the decision on his selection, the CAC consulted him and decided on having Batting and Bowling consultants on overseas tour-to-tour basis, as per the requirement of the team.
"The BCCI wishes to thank the CAC for the selfless pro bono service rendered to assist the Board in the selection process of India Cricket Team's Head Coach," the release concluded.