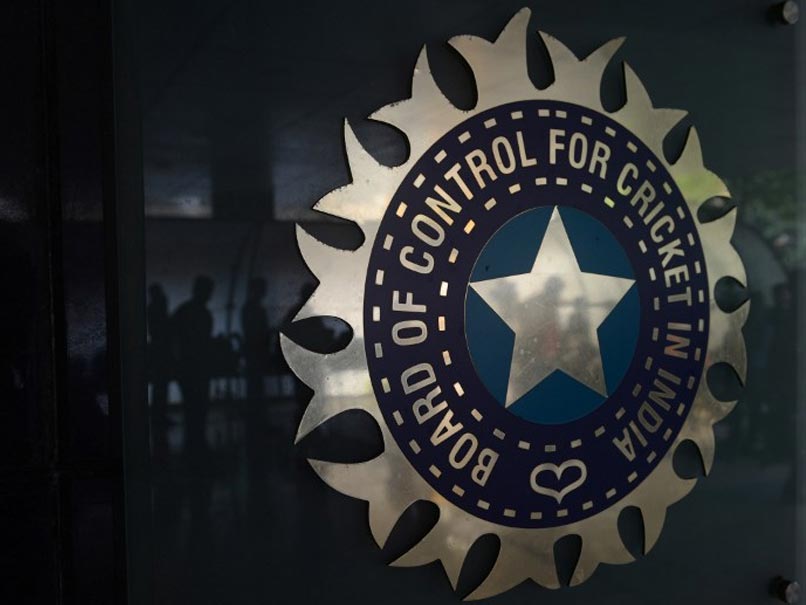 Supreme Court said tenure of an office-bearer will not be considered cumulatively.
© Reuters
The Supreme Court on Friday clarified that the tenure of cricket administrators would be nine years each in the Board of Control for Cricket in India (BCCI) and their respective state associations, and not a cumulative total of nine years, as was being stated by the Lodha Committee in the answers to the Frequently Asked Questions (FAQs) on their website, in a statement that is likely to give a new lease of life to many cricket administrators who were otherwise deemed not be eligible for any posts.
"Tenure of an office-bearer in state association or BCCI shall not be considered cumulatively," Supreme Court said in its clarification.
The Lodha Committee had stated that any official who had held office in either the BCCI or a state association for a total of nine years would be disqualified from holding any post in either. The panel had categorically stated that the period would be nine years and not 18.
This claim was questioned in several quarters, including by eminent lawyer Ushanath Benerjee, who is the legal advisor to the Cricket Association of Bengal (CAB).
(With inputs from PTI)