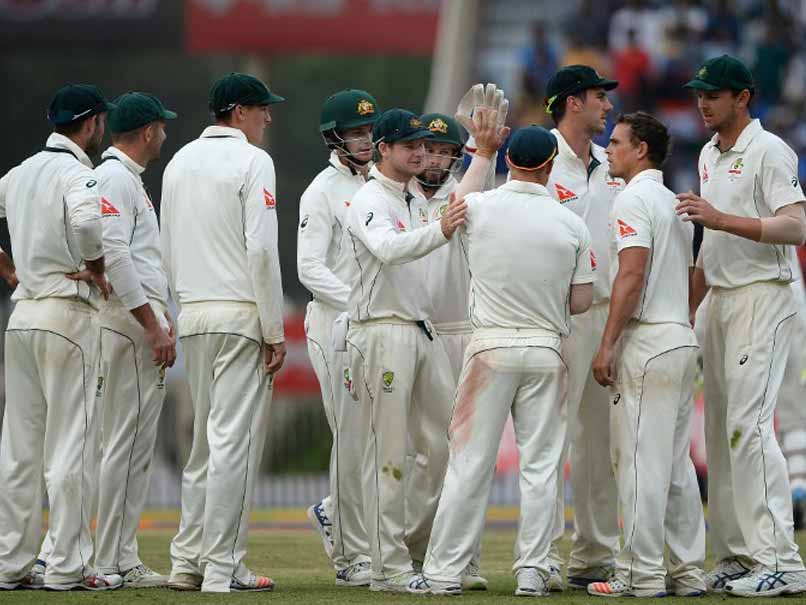 There is a pay dispute between the players and Cricket Australia.
© AFP
David Warner recently said that the Australian players may not be available for the Ashes if the pay dispute with Cricket Australia (CA) is not resolved. This has raised a question that if the most well paid cricketers are unhappy with the money they get, what happens to rest of the cricketers around the world. But former India captain Sunil Gavaskar has a different take. "Who doesn't want more?" Gavaskar asked. "If you feel you deserve more, you are definitely going to ask for it. The Australian players have looked at the possible revenues coming in and decided that they wanted a certain percentage of that. It's a matter of sitting down at negotiations now," he told NDTV.
There have been reports that CA had asked the Australian players to not participate in the lucrative IPL, promising them more money, but Gavaskar felt that wasn't the reason that led to the breakdown of talks. "In IPL a lot of cricketers get more money in 45 days of cricket than what they would get in 2-3 seasons of their domestic cricket. Why would they give up playing in the IPL then?" he asked.
There is a lot of turmoil in international cricket but Gavaskar felt administrators need to realise that players are the most important cog in the wheel. "While you must not pamper them, you should be fair to them."
"The players need to be compensated for sure," he said, but added that he felt "sorry for the Indian domestic player who does not play in the IPL". "He plays around 81 days of domestic cricket for some Rs 30-40 lakhs and an unknown guy, who is seen in some corner, ends up getting Rs 3.5-4 crore to play 14-16 days of cricket, that is totally unfair, totally unacceptable," Gavaskar stated.
"How many of them (unknowns) have justified the amount spent on them?"
He urged the authorities to look into the matter with deep thought.
"I don't want to see the disparity where the Ranji Trophy player feels like the orphan of Indian cricket... ... If that means there has to be a cap on uncapped players (in IPL auctions), so be it," Gavaskar said.
When asked why Indian players, who are not contracted to the BCCI, can't play in other T20 leagues around the world unlike cricketers from different countries, Gavaskar explained, "They can only play the Caribbean Premier League as other tournaments clash with the Indian domestic season."
Gavaskar also urged the BCCI to provide medical benefits to the elderly cricketers who are struggling.