Story Progress
Back to home
Cricket Australia Dangles Carrot To Drag Players Away From IPL
Offers made to Steve Smith, David Warner and others.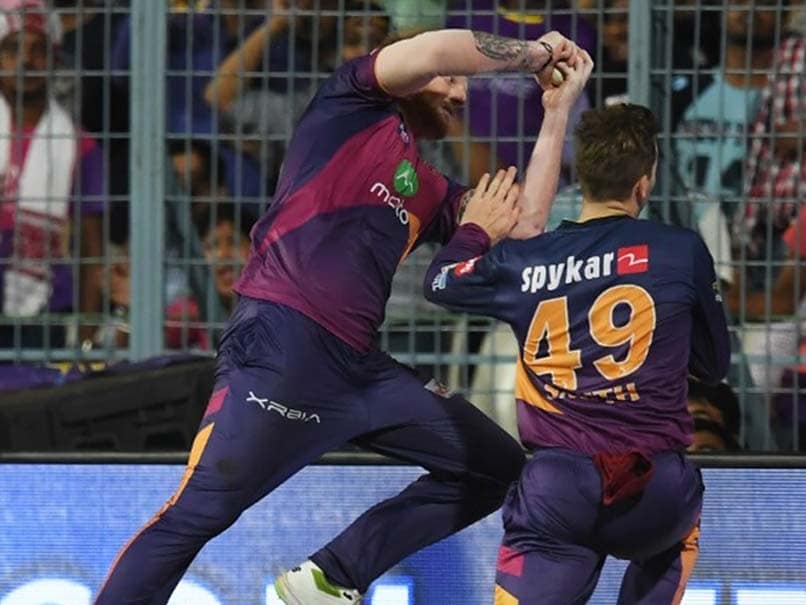 Australia cricketers offered multi-year contracts to forgo IPL
© AFP
Highlights
Cricket Australia has made some advances to keep players away from IPL

CA wants to keep the players fresh during their off days in April and May

CA set to offer multi-year contracts to big players
With the Indian Premier League keeping top players of all countries occupied during what was earlier a span of time when they rested and recovered from the previous year, Cricket Australia (CA) has made some advances towards the key players in an attempt to woo them away from the cash-rich league. The offer comes in the shape of multi-year central contracts, said the Sydney Morning Herald which reports that Pat Howard, CA's Executive General Manager of team performance, made the approaches at a time when the governing body and the Australian Cricketers' Association are in dispute over a new pay deal for the players.
CA wants to keep the players fresh during their off days in April and May when the IPL is played and insisted that there is nothing "sinister" behind the move.
The offer, made to Test captain Steve Smith, vice-captain David Warner and fast bowlers Mitchell Starc, Josh Hazlewood and Pat Cummins, however, were met with a lukewarm response from the players, who normally get a one-year contract.
The terms of the multi-year deals discussed informally with Howard were regarded by the players as underwhelming, with the only perceived incentive for them missing the IPL being the security of a three-year contract, the report said.
It is believed that if CA had to succeed in its move, it has to come up with big cash incentive since Smith and Warner, who captain their IPL franchises, collect more than USD 1 million a year.
Their earning capacity is set to rise sharply with a new IPL broadcast deal tipped to see the event's player payment pool double.
Warner's retainer with CA is estimated to be worth USD 2 million but he could earn as much as USD 10 million in the IPL alone over the next three years.
Promoted
CA says the moves is aimed at minimising injuries and avoid the controversial resting of players such as Smith in Sri Lanka and Starc and Hazlewood in South Africa last year.
(With PTI inputs)
Topics mentioned in this article