Story Progress
Back to home
Ravi Shastri Is The Frontrunner To Be Team India Coach, Says Sunil Gavaskar
The cricket legend feels Ravi Shastri is the favourite for the high-profile job.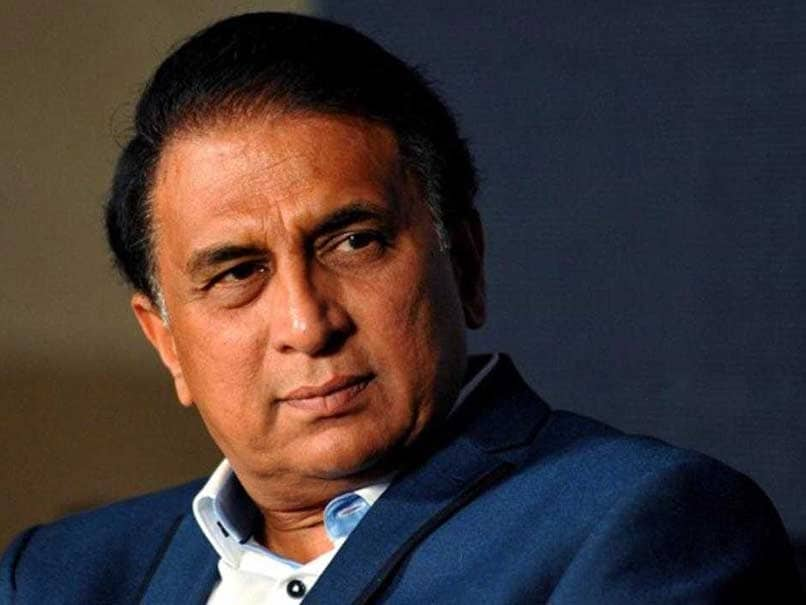 Gavaskar believes the CAC will pick someone the India team is comfortable with.
© AFP
Highlights
Ravi Shastri applied for the head coach job on Monday

Sunil Gavaskar feels Shastri is the favourite for the job

Shastri was the team director from 2014-16
Ravi Shastri is the frontrunner to be the next Team India coach feels cricket legend Sunil Gavaskar. Shastri, the India team director from 2014-16, formally applied for the head coach post on Monday after Sachin Tendulkar requested him to. "Ravi (Shastri) actually was the one where the turnaround actually started for the Indian cricket team back in 2014. After India lost in England, the BCCI asked him to come in as a team director... suddenly there was a change in the team's fortunes over a period of time. Now that he's applied, he's probably the man who is going to get the job," Gavaskar told NDTV.
According to NDTV sources, the Indian team wants Shastri to return which makes him the favourite for the job.
The Board of Control for Cricket in India's (BCCI) Cricket Advisory Committee (CAC) will hold the interviews for the job on July 10 in Mumbai. The members of the CAC are Sachin Tendulkar, Sourav Ganguly and VVS Laxman. The deadline for applications is July 9. Apart from Shastri, some of the other applicants are Virender Sehwag, Lalchand Rajput, Tom Moody, Richard Pybus and Dodda Ganesh.
"There's (Virender) Sehwag, (Tom) Moody who has done a wonderful job with the Sunrisers Hyderabad (in the Indian Premier League)... yes there are candidates who are around but Ravi has the experience. Ravi has been with the team before, he seems comfortable with the team," Gavaskar said.
"I would imagine the CAC would go back to a person the team feels comfortable with and give him the job," the former India captain added.
During Shastri's tenure as team director, India won the Test series in Sri Lanka after a gap of 22 years and also outplayed South Africa 3-0 in a four-Test home series before clinching the Asia Cup. It later came out that Shastri desperately wanted to continue his association with the Indian team, but the CAC chose Anil Kumble as head coach ahead of Shastri.
The head coach position lies vacant after Kumble stepped down from the role once the ICC Champions Trophy 2017 concluded. In a statement, Kumble said that the relation between Virat Kohli and himself had become 'untenable' and that the captain had reservations with his style.
The Indian team is currently in the West Indies, playing a five-match ODI series. They lead 2-1 after a shock 11-run loss in the fourth ODI on Sunday. Mahendra Singh Dhoni's slow half-century was a factor in the loss but not the only factor. "Stop blaming MSD. It was a team batting failure," Gavaskar added.
Topics mentioned in this article