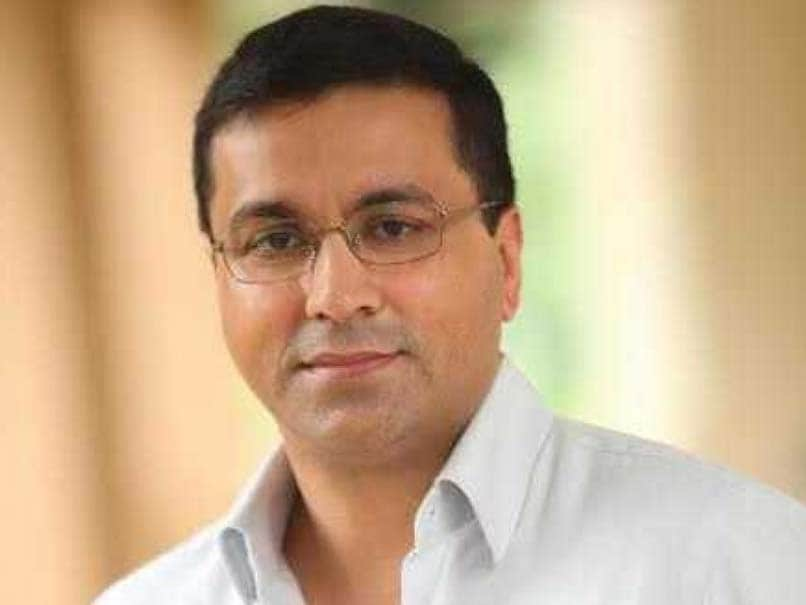 Johri and Sridhar have in-depth knowledge about BCCI's commercial matters.
© BCCI
The BCCI will send a five-member team to the ICC Meeting in Dubai starting February 2. BCCI CEO Rahul Johri and GM (Cricket Operations) MV Sridhar have been assigned to help Committee of Administrators (COA) member Vikram Limaye at the meeting.
While Amitabh Chaudhary and Aniruddh Chaudhary along with Limaye had been appointed by the Supreme Court, it is Johri and Sridhar who have in-depth knowledge about BCCI's position when it comes to commercial matters.
"Rahul and Sridhar are two people who are abreast with the happenings in ICC board meet. They will not attend but will certainly help Mr Limaye with his homework as a lot of commercial aspects are set to be decided," a source told PTI on Tuesday.
(With inputs from PTI)