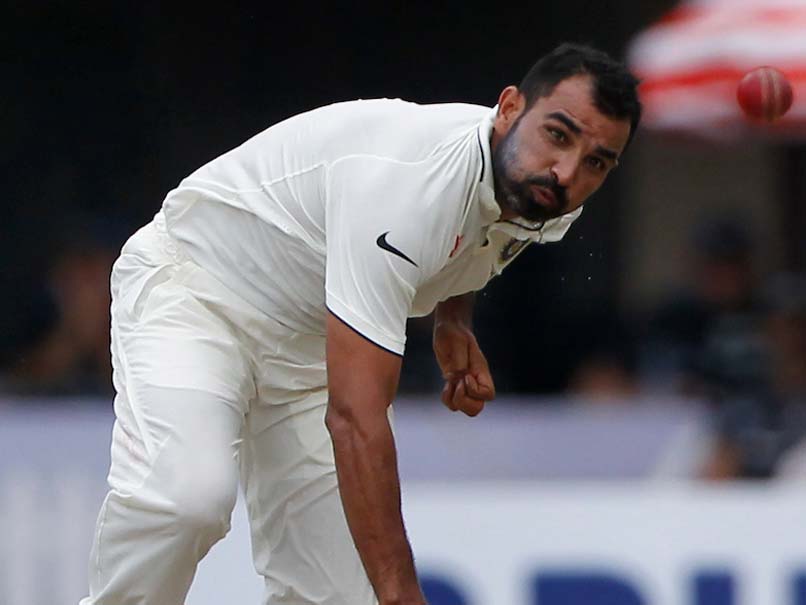 Mohammed Shami's father had been hospitalised since January 5.
© AFP
Indian pacer Mohammed Shami's father Tousif Ali died after suffering a heart attack, forcing the cricketer to leave his rehab with the T20I team and rush to Amroha.
Shami, who is undergoing rehab after recuperating from knee injury, was with the team during the first T20I against England.
Shami left for Amroha late night on Thursday. The pacer's father had been hospitalised since January 5 when he had first suffered a heart attack.
Uttar Pradesh Cricket Association (UPCA) Secretary Yudhvir Singh said the rest of the Indian team left for Lucknow on Friday from where they boarded the flight for Nagpur, the venue of the second T20I on January 29.
Shami has played 22 Tests for India, taking 76 wickets with a best of 5/47. He has also played in 47 One-Day Internationals (ODI) and six Twenty20 Internationals. He was instrumental in guiding India to the 2015 World Cup semi-final, which was held in Australia and New Zealand.
(With inputs from PTI)