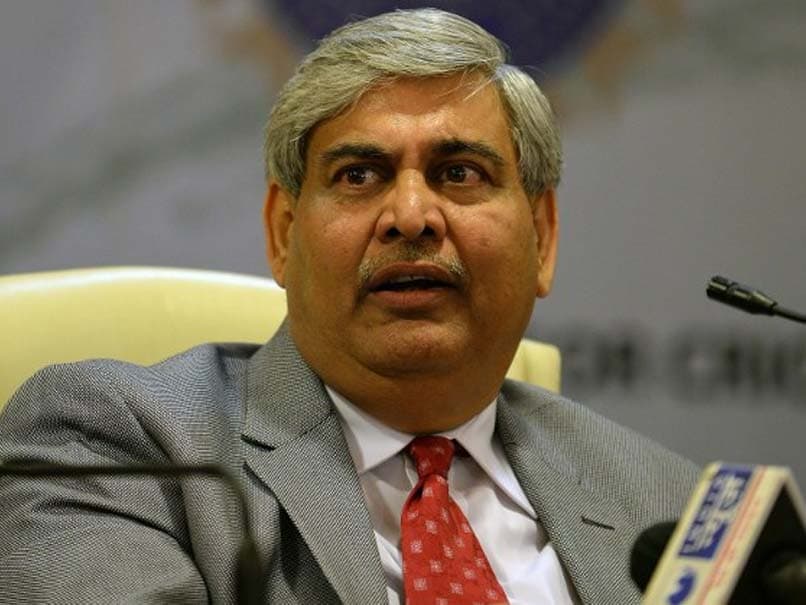 CoA has invited ICC Chairman Shashank Manohar to attend the IPL 10 final.
© AFP
The Supreme Court-appointed Committee of Administrators (CoA) has invited International Cricket Council (ICC) Chairman Shashank Manohar to attend the final of the Indian Premier League (IPL) Season 10, scheduled for Hyderabad on May 21. The ICC and the Board of Control for Cricket in India (BCCI) officials have been at odds in the recent past over the issues of revenue and administrative changes in the world body that have affected the Indian cricket board adversely. This move by the CoA can be seen as an effort to create an amicable platform for the two bodies to discuss the issues.
"The invitation has gone to Manohar on Tuesday. This is a good opportunity for the board officials to sit across the table and sort out all the differences with ICC in terms of finance and governance models," the Times of India quoted a BCCI official as saying.
The BCCI office-bearers were extremely upset by the manner in which their share in the ICC revenues was slashed almost to half at the ICC meeting in Dubai on April 27.
Things had come to such as pass that the BCCI was considering not sending a team to the ICC Champions Trophy, beginning in the UK from June 1.
However, the CoA put its foot down decisively and directed the board to name a squad without any delay and the subsequent Special General Meeting (SGM) of the BCCI on May 7 also ratified the decision.