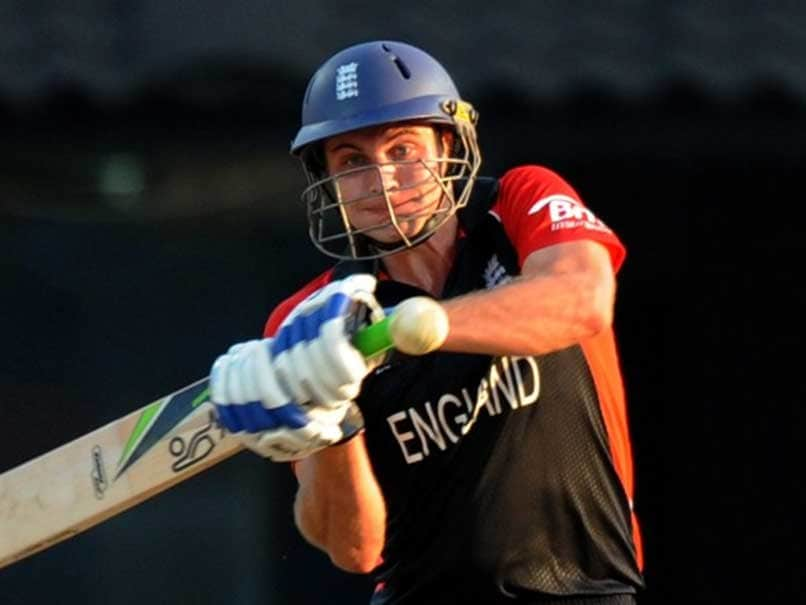 Luke Wright, Kevin Pietersen and Tymal Mills opted out of the PSL final in Lahore.
© AFP
Kevin Pietersen, Luke Wright and Tymal Mills on Wednesday refused to play in the Pakistan Super League (PSL) final in Lahore over security concerns, causing major disappointment to the local fans. The trio took the call despite being offered lucrative bonuses. This development also dealt a major blow to Pakistan Cricket Board's (PCB) efforts to convince the cricket world that Pakistan was safe to play international cricket going forward. All three English players were part of the Quetta Gladiators franchise, which qualified for the final.
Luke Wright, who took to Twitter to share the news of him opting out of the PSL final, faced plenty of flak from Pakistani fans.
It's with a heavy heart I will not be coming to Lahore. I have a young family and for me a game of cricket is just not worth the risk 1/3

— Luke Wright (@lukewright204) February 28, 2017
I'm sorry as I know how much it means to you all and hopefully in the future the safety will not be in doubt to come play there. 2/3

— Luke Wright (@lukewright204) February 28, 2017
Thanks once again to @TeamQuetta and @thePSLt20 for having me. Such lovely people. Great tournament with so much talent. See u soon ???? 3/3

— Luke Wright (@lukewright204) February 28, 2017
However, one individual in particular crossed the line as he attacked Wright over his decision. Wright, though, did not lose his cool and silenced him with some basic logic.
Fuck of you twat ! Millions live in this city and we all have families too. We are a peaceful nation and you will see that !! https://t.co/dPuYCTeY2Z

— Mustafa Khalid Lone (@mustafa_lone) March 1, 2017
Not sure you are very peaceful with a message like that!! https://t.co/oFRLCyV0ek

— Luke Wright (@lukewright204) March 1, 2017
PSL chairman Najam Sethi has prepared a secondary list of foreign players many of them retired or not well known for an emergency players draft to be held for the two finalists if their main overseas players don't travel to Lahore.
Even the foreign commentators have backed out from travelling to Lahore for the final.
As a result, the PCB has been forced to sign an emergency deal with a Dubai based TV production company to produce the final in Lahore. The ones who were contracted during the Dubai leg --Sunset and Vine Television -- have also pulled out.
(With inputs from PTI)