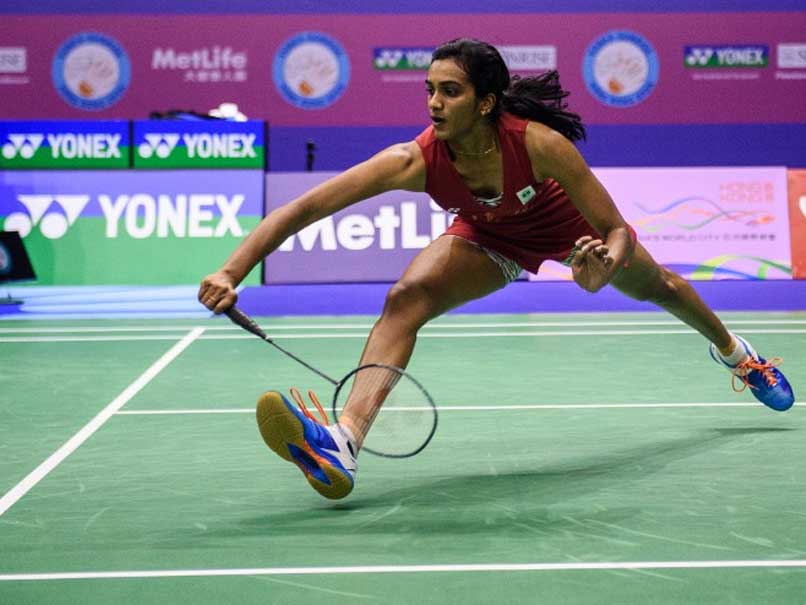 PV Sindhu is one of the top draws of Premier Badminton League
© PTI
The Premier Badminton League, which started in 2013, has attracted top talents from across the world. The 2017 edition will also see many of the top 10 badminton players competing for the top prize. The inaugural edition of the Badminton League was held August 14 to August 31 2013. Hyderabad Hotshots, who has now changed name to Hyderabad Hunters, won the inaugural title in Mumbai. The 2017 edition will start on Sunday with Hyderabad Hunters facing Chennai Smashers. PV Sindhu will face Carolina Marin in the opening tie.
Here are some facts about the Premier Badminton League:
# After 2013, the PBL was not held for two years due to several issues. The first edition was called Indian Badminton League, and the name was changed to Premier Badminton League later.
# The second edition was finally held in 2016. Bollywood superstar Akshay Kumar was the brand ambassador of the edition. Delhi Acers won the title by defeating Mumbai Rockets 4-3.
# The Premier Badminton League matches will be held in 11-point format and not the usual 21-point format.
# There will be trump match in every fixture. Winning the match will fetch the Premier Badminton League teams extra points while losing it will lead to loss of points.
# Olympic champion Carolina Marin of Spain turned out to be the costliest buy of the third edition of the Premier Badminton League. She was roped in by Hyderabad Hunters for Rs 61.5 lakhs.
# Kidambi Srikanth fetched the highest amount by an Indian at the players auction for the 2017 edition. Srikanth was bought for Rs 51 lakhs by the Awadhe Warriors.
# Olympic silver medallist PV Sindhu fetched Rs 39 lakhs. She was picked by Chennai Smashers.