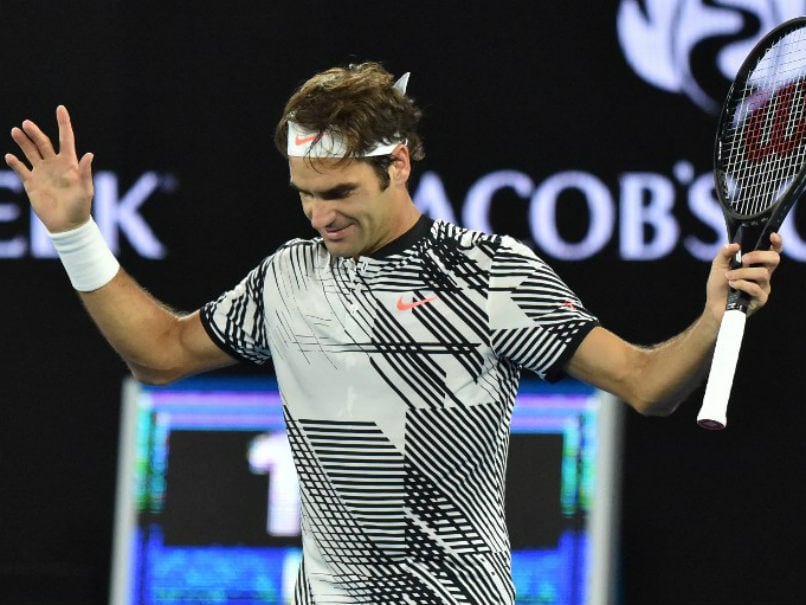 Roger Federer last reached the final of a Grand Slam at the 2015 US Open.
© AFP
Roger Federer did something that even his most optimistic fans would have been sceptical about. Before the start of the Australian Open, few would have thought that the 35-year-old Swiss maestro will reach the final of the tournament in Melbourne and be one step away from his 18th Grand Slam title. Federer's age-defying triumphs to reach the final may have coincided with the early ouster of World No.1 and No.2 -- Andy Murray and Novak Djokovic -- but his impressive run has quickly put him back into limelight.
 
Cricketers Steven Smith and Dale Steyn took to social networking website Twitter to show their admiration for the Swiss tennis star.
 
While the Australian cricket team captain said that it was great to see Federer in another Grand Slam final, South African speedster Steyn dubbed the Swiss maestro a machine.