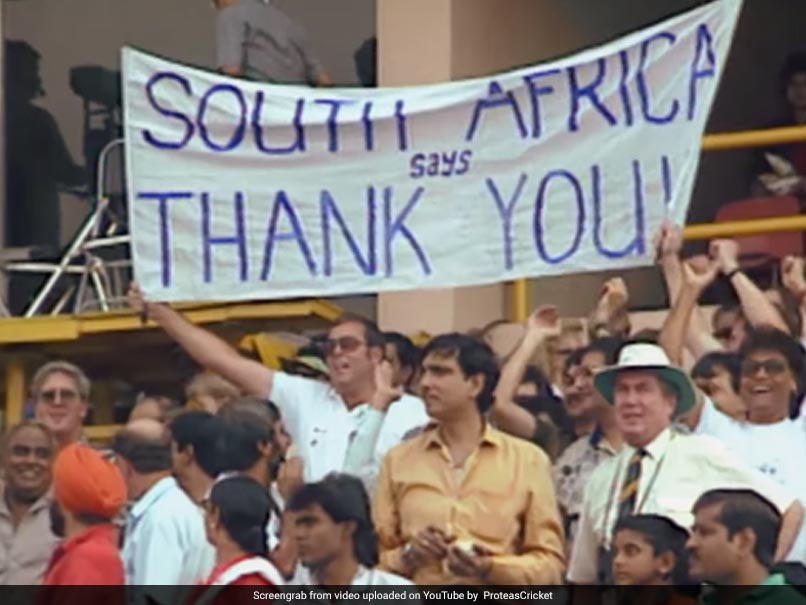 The series between India-South Africa has been named the Freedom Series.
© Youtube
India's tour of South Africa always has some questions left to answer, as India have invariably struggled there. But at the same time, the two nations share some significant history, right from the days of British Raj in India and Apartheid in South Africa. The common thread of the history shared by the two countries has been made into quite a classy promotional video. "The Freedom Series is the Test series between South Africa and India. It honours both nations test of character to achieve freedom through nonviolence, and their mutual love of cricket. It also recognises the fact that India was the first country to welcome back South Africa after readmission to international cricket," says the caption of the video on YouTube, published by ProteasCricket.
The series between India and South Africa has been named the Freedom Series to mark the two nations' freedom struggles and the common love for cricket.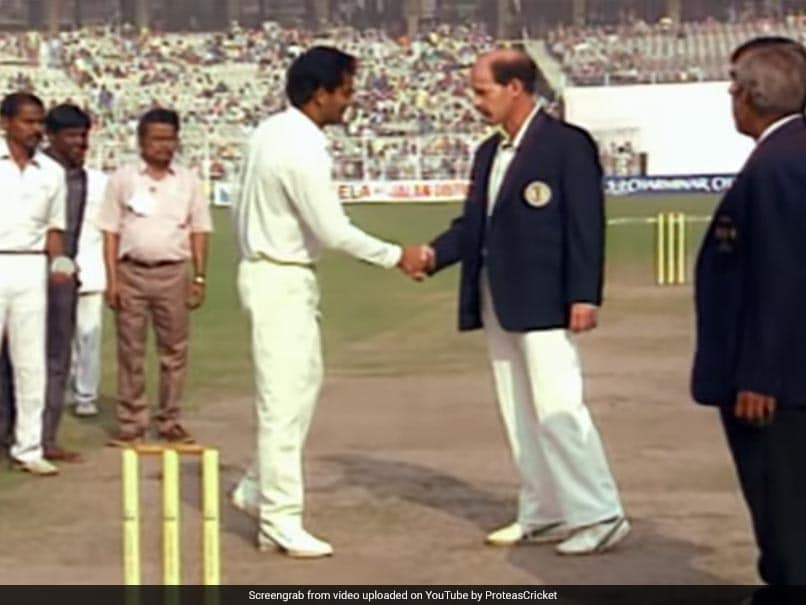 India was the first team to tour South Africa in 1992, after South Africa was in-inducted into international cricket after the end of Apartheid era. That series was called the Friendship Series. Mohammad Azharuddin was India captain while South Africa were led by Clive Rice.
India played four Tests and seven One-day Internationals. The hosts won the Test series 1-0 and were runaway 5-2 winners in the ODI series.
However, the 'Friendship' part was severely tested during the 2nd ODI at Port Elizabeth when South African batsman Peter Kirsten refused to take heed of several warnings from bowler Kapil Dev about not taking a long start from the non-striker's crease.
Eventually, Kapil ran Kirsten out while coming in to bowl, which led to a fair amount of bad blood between the two sides.
The Indians even went on to state that Kepler Wessels, who was batting at that time, had hit Kapil Dev on his shin while taking a run. However, no action was taken as the video of the episode went missing.
South Africa had made their first tour of India ahead of the Friendship Series, in November of 1991, when they played three One-day Internationals, at Eden Gardens, Kolkata, the Captain Roop Singh Stadium in Gwalior and then at the Jawaharlal Nehru Stadium in New Delhi. India had won the series 2-1.