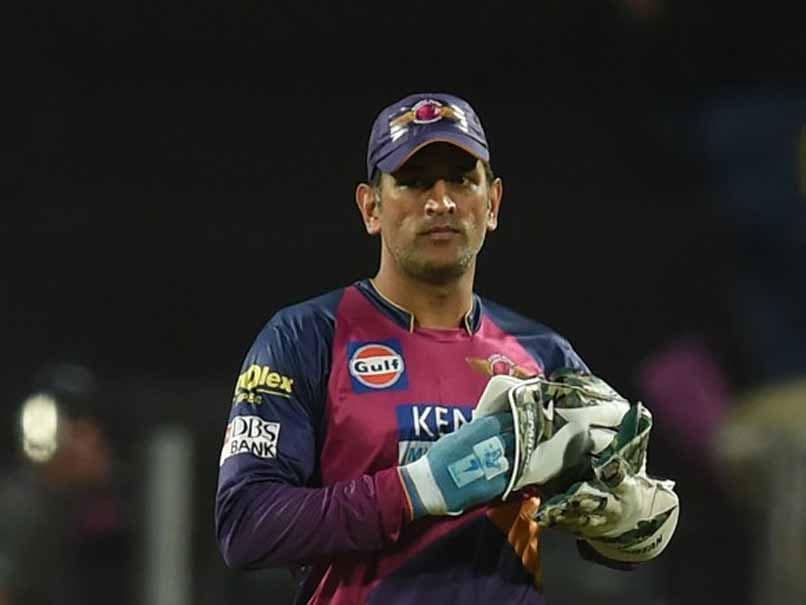 The 10th edition of the Indian Premier League is scheduled from April 5- May 21.
© PTI
The Indian Premier League can be mind-blowing to mind-numbing, a version of cricket not played anywhere in the world. Here, money and glitz are unparalleled, as the world is held captive for close to two months by some class cricket, some equally massive scandals, hits and misses, teams winning and franchises being banned. It has all the ingredients of a potboiler, with Bollywood very much in the mix. Although IPL 2017 may be a little sedate off the field, thanks to the new management in the Indian cricket board, the on-field action could well be something to watch out for.
As always, the 10th edition of the league also begins with a list of which players will be missing. Straightaway, the first name that comes to mind is that of the equally charismatic and controversial Virat Kohli.
The past months have all been about how the India captain, mostly against Australia, a contest that boiled over and off the field at half a chance. Now, everyone is waiting to see when the prodigal will return from his shoulder injury to take over as Royal Challengers Bangalore skipper from stand-in captain Shane Watson.
The other captain in the news was Kohli's Australian counterpart Steve Smith, who was equally in the middle of things. But while he was runaway success as a batsman for Australia, his taking over the captaincy of Rising Pune Supergiant from the inimitable Mahendra Singh Dhoni will certainly put him on the hot seat.
Two other franchises have Australian captains, players who have been part of the Test squad and also part of some controversies. David Warner leads defending champions Sunrisers Hyderabad, while Glenn Maxwell is in command of bottom feeders Kings XI Punjab.
Neither will have it easy, that's for sure.
Missing from the action will be many players who have grabbed headlines over the years. Ravichandran Ashwin is out of action for Rising Pune Supergiant, while Delhi Daredevils will be without the pugnacious Quinton de Kock.
RCB, apart from Lokesh Rahul and possibly also Sarfaraz Khan, will also miss Mitchell Starc, while Gujarat Lions will be without Ravindra Jadeja and Dwayne Bravo, at least for a while.
The new thing about IPL 2017 will be the more sedate approach to things, off the field, as the Board of Control for Cricket in India (BCCI), under the command of the new Committee of Administrators bent on trying to clean the image of the world's richest cricket tournament.
Several state units had expressed their inability to conduct matches, citing lack of funds, before the Supreme Court-appointed Committee of Administrators stepped in to resolve the matter.
(With PTI inputs)